World health loses top expert

Print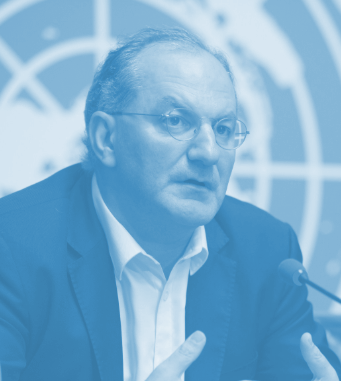 Prominent Australian epidemiologist Dr Peter Salama has died.
The Australian doctor who led the World Health Organization (WHO) Health Emergencies Programme died suddenly over the weekend.
Dr Salama led research and published extensively on vaccine-preventable diseases, HIV and war related mortality and violence.
The WHO says it; "Extends its most profound sympathies and condolences to Dr Salama's family, friends and colleagues. He was 51 and leaves behind his wife and three children".
"Pete embodied everything that is best about WHO and the United Nations – professionalism, commitment and compassion," said Dr Tedros Adhanom Ghebreyesus, WHO Director-General.
"Our hearts are broken."
The 51-year-old also ran the WHO's Health Emergencies Programme from 2016 to 2019, while working tirelessly on refugee and emergency health and programming in fragile states.
Dr Salama also led UNICEF's global response to the Ebola crisis, worked with the US Centres for Disease Control, and worked with Doctors Without Borders around the world.