Women face extra climate effects

Print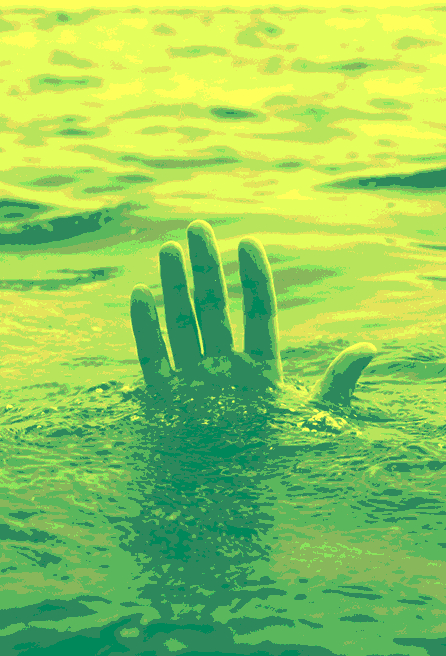 New research suggests climate change will have a particularly negative impact on women.
The study says climate change already has a negative impact on women's ability to make meaningful decisions in their lives.
Researchers analysed 25 case studies from African and Asian climate change hotspots to identify factors that affect women and their ability to adapt.
Social scientist and lead author of the paper, Nitya Rao from the University of East Anglia, says social supports like childcare, health services or minimum wage conditions are needed for women to adopt climate change solutions.
This is because of disproportionate disadvantages already impacting women, coupled with the burdens environmental stress in societies reliant on agriculture.
The disadvantages include gendered labour division, limited access to land, limited access to finance and reproductive burdens, both in bearing and looking after children, Professor Rao said.
She said women are also often left to manage households alone when male partners migrate for work.
"When you double the work of a woman and she's not able to do any more work, that's a good reason for not taking up climate-resilient rice for instance," Professor Rao said.
The study shows an important gap in our understanding of the gender dimensions of vulnerability to climate change, according to human geographer Fiona Miller of Macquarie University, who was not involved in the research.
"They might have more responsibility to manage money, but they don't necessarily have more power to make decisions concerning that money," Dr Miller said.
"If you're thinking about the fires that we're dealing with now across Australia, and particularly in New South Wales, we do tend to see an overrepresentation of men in emergency response organisations.
"If we're thinking about issues around evacuation, for example, men and women may respond to that challenge in quite different ways.
"If you have emergency response agencies that are sensitive to those gendered issues, then you can give advice and support so that people can make appropriate decisions."
Climate Council CEO Amanda McKenzie says it is important work.
"What it's saying is that the people who are most vulnerable will suffer the most, and the most quickly," she said.
"I think there's a sexism element there too, because the people who are profiting the most would tend to be powerful men in Western countries."