Wave power value ebbs

Print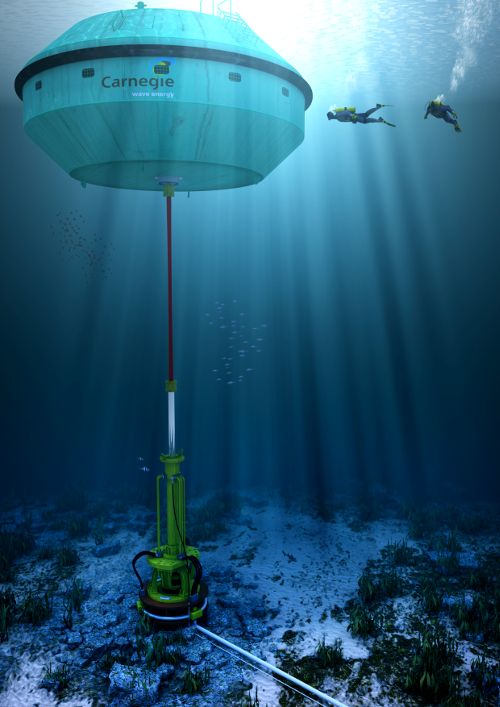 Despite hundreds of millions invested, Carnegie Clean Energy's much-lauded wave technology is plummeting in value.
The company behind the supposedly world-leading technology has dropped in value from $83 million to $15 million, and some suggest Carnegie is now on the brink of collapse.
The company submitted its half-year financial report to the ASX several days late, revealing a $45 million net loss, including big a write down of its only asset - intellectual property.
Carnegie's CETO technology uses submerged buoys to convert ocean wave energy into electricity.
The company has received over $200 million in government grants, including $28.5 million from the Federal Government's Australian Renewable Energy Agency (ARENA), but almost no one knows how much energy it is producing.
Neither ARENA nor Carnegie Clean Energy have ever told taxpayers or shareholders how much energy the wave power technology has produced in trials so far.
ARENA spokespeople have told reporters a range of stories, including that the information is "confidential" and part of a "commercial-in-confidence" funding agreement.
Experts say that if the company was doing well, it would be talking itself up to garner more investment.
Still, the company is planning to test the latest incarnation of its CETO system soon, and has told shareholders that the latest model is the commercial prototype.