Water checks welcomed

Print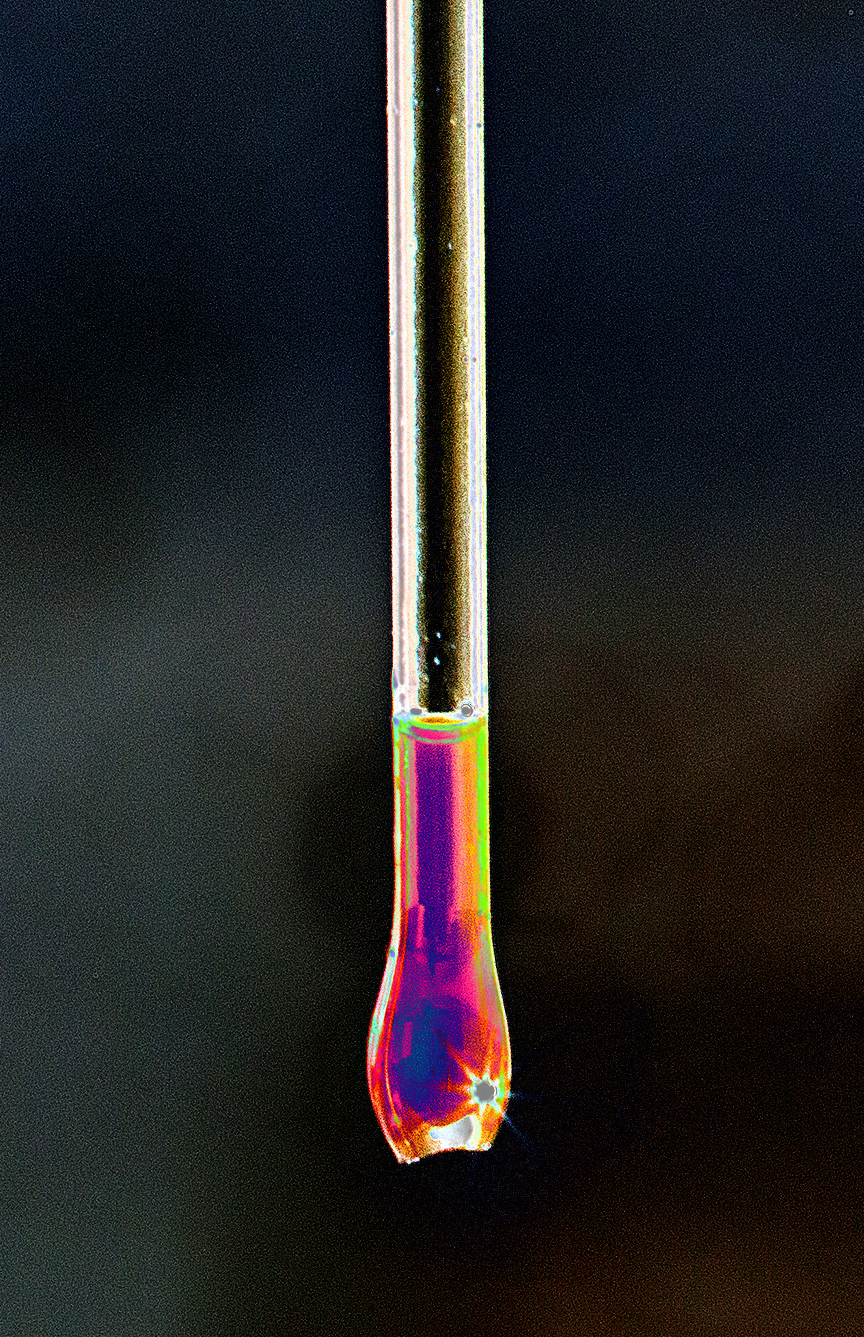 CSIRO has gone back over COVID-19 wastewater samples.
The new study from CSIRO and the University of Queensland provides further evidence that wastewater (untreated sewage) testing can detect COVID-19 in communities weeks before people display symptoms.
The experts say this testing could provide a targeted early detection system as economies re-open and people become more mobile.
Researchers found the archived samples were able to detect the genetic fingerprint of the virus up to three weeks before the first COVID-19 cases were publicly reported through the limited clinical testing available at the time.
CSIRO Chief Executive Dr Larry Marshall said wastewater testing is one of the critical science-driven tools that can help open up borders to drive Australia's recovery and reduce future disruption.
"Australians want to do the right thing, but this solution from science detects the disease before people feel the symptoms, so we can outthink and outmanoeuvre this insidious virus," Dr Marshall said.
"It's a true Team Australia approach when states can stay open by targeting their response to contain the disease, saving whole regions from have to shut down; and Team Australia is what we need to grow our way back to recovery."
Published in Science of the Total Environment, the study indicated that if sampling is both frequent and widespread enough, the testing can detect the virus before people feel sick, as their bodies start shedding fragments of the virus into the wastewater system through their faeces before they know they are infected.