Waste watched on World Water Day

Print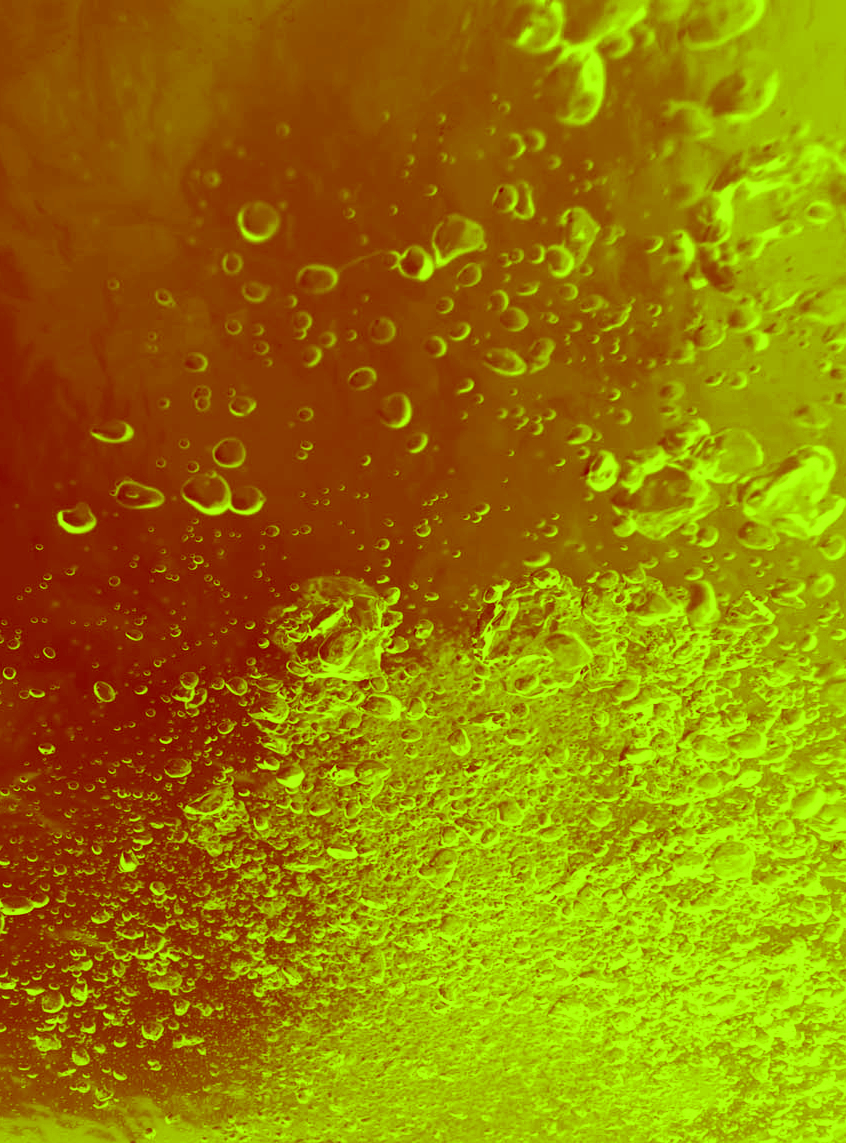 Today is World Water Day; a day to reflect and take stock of the most valuable commodity on Earth.
There is a massive amount of work to be done to correct gaps and imbalances in the water and sanitation sectors.
Today, people around the world are coming together to discuss solutions for the near 700 million people worldwide who do not have access to drinking water, the 1.8 billion people whose source of drinking water is contaminated with faeces, and the 80 per cent of wastewater that is only used once.
Each year has a theme, and this year it is wastewater. Organisations are promoting the day and their own efforts using the hashtag #WorldWaterDay.

Information on Australia's waste and recycled water system is accessible here.
In Marseille, young people are coming together to promote innovative projects by entrepreneurs for recycling water in households, agriculture, industry and the environment, and to focus attention on the shared responsibility to build water security for the future of the Mediterranean Region.
In Durban, the UN is launching the 2017 World Water Development Report (WWDR) titled "Wastewater: The Untapped Resource" and the High-Level Panel on Water is unveiling the initiative on 'Access to water and sanitation for 10 billion people' to accelerate the implementation of the Sustainable Development Goals (SDGs).
In Rome, an unprecedented conversation is happening at the Vatican to shift how the world values and understands its single most precious resource: water.
In Indonesia, national television is focusing on good practices in faecal sludge management, highlighting the link between poor sanitation and stunting, and discussing how to meet the country's target of universal access to water and sanitation by 2019.
There is a direct link between water quality and health. The WASH Poverty Diagnostics demonstrate that poor water and sanitation is a major contributing factor to stunting in children.
Additionally, recent analytical work by the World Bank Water Global Practice has provided empirical evidence to demonstrate the vicious cycle of water and social fragility, which can easily give way to conflict and violence.

Water insecurity can act as a 'risk multiplier', compounding the challenge of fragility by making it more difficult to deliver basic water services, which in turn causes increased fragility and migration.
Guy Ryder, chair of UN Water, delivers an address in the video below on the opportunities the world has, and the opportunities it misses, when it comes to wastewater.