Vortex fluids help new hybrids

Print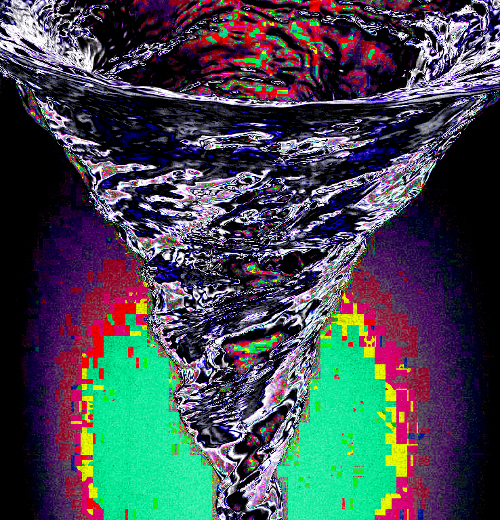 Flinders University is working on the technology behind future water recycling.
Researchers have reported on a new technique to make cheaper more efficient biological enzyme hybrids that could have valuable applications in future water recycling, targeted drug manufacturing and other industries.
Currently, the cost and limited life of enzymes hinders development of enzyme-based biosensors. Most enzymes are become inactive during the assay process, so cannot be separated for reuse.
The Flinders team has come up with a new model enzyme system, which immobilises a catalyst enzyme hybrid for continuous flow use.
It is placed in a high-speed vortex fluidic device, and tests so far show it is capable of achieving a 16-fold increase in its efficiency.
"We used an inorganic composite to trap the enzyme on the surface of the vortex fluidic device, essentially making a 'mini factory' where the enzyme was reused under continuous flow," says lead researcher Dr Xuan Luo.
"The technique uses the minimum amount of enzyme, which is less expensive, and monitors the reaction in real-time, also saving time and money on reagents."
The new Flinders paper demonstrates four applications of the vortex fluidic device – fabrication, immobilisation, continuous flow and real-time monitoring.
The device can greatly simplify the fabrication process, and allow saving of both time and money, along with the ability to reuse the enzyme for further reactions.