Vaccines fast-tracked

Print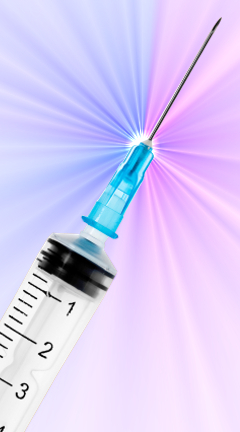 Both the federal and Queensland governments are pouring more money into research for a COVID-19 vaccine.
The federal government has announced $13 million in medical research grants for new treatment options. An $8 million grant package will see up to 10 antiviral therapies tested, while a separate $5 million grant will cover clinical trials to treat and manage patients in severe acute respiratory distress because of COVID-19.
The grants come from the government's $20 billion Medical Research Future Fund.
Applications for the antiviral grant will open on Wednesday, while respiratory grant applications are open from today.
The federal government is also putting up over $2.6 million for four diagnostics research projects at the Peter Doherty Institute for Infection and Immunity.
More information on these grant opportunities is available at GrantConnect.
Meanwhile, Queensland Premier Annastacia Palaszczuk has announced $17 million in funding to fast-track a coronavirus vaccine.
The University of Queensland (UQ) is the only Australian organisation and one of just six worldwide working on a vaccine against COVID-19 for the Coalition for Epidemic Preparedness Innovations.
The new finding package includes $10 million from the Queensland Government, $3 million from the Federal Government and $3.5 million from the Paul Ramsay Foundation.
"This is now becoming a serious issue here in Queensland and a serious issue here in Australia and we've got to throw everything we've got at it, so $10 million today is a great step forward out of a $17 million package," Ms Palaszczuk said.
"Queensland is a world leader when it comes to research and the progress that is being made here is very encouraging."
The money will help researchers undertake large-scale manufacture of the coronavirus vaccine in parallel with clinical trials.
Head of UQ's School of Chemistry and Molecular Biosciences, Professor Paul Young, described it as a "radical approach".
"We are living through remarkable times and remarkable times sometimes need radical ideas, and that is what the funding announced today is about.
"The typical timeline for vaccine development has been thrown out the window, with many referring to the possibility of a vaccine in 18 months.
"A vaccine is required even sooner than this.
"We're not cutting any corners in ensuring this vaccine is going to be safe and efficacious in humans, we will go through those clinical studies, but we should be ready to deploy as soon as that is done.
"With this approach we should carve about six months off our timeline."