US re-joins Paris deal

Print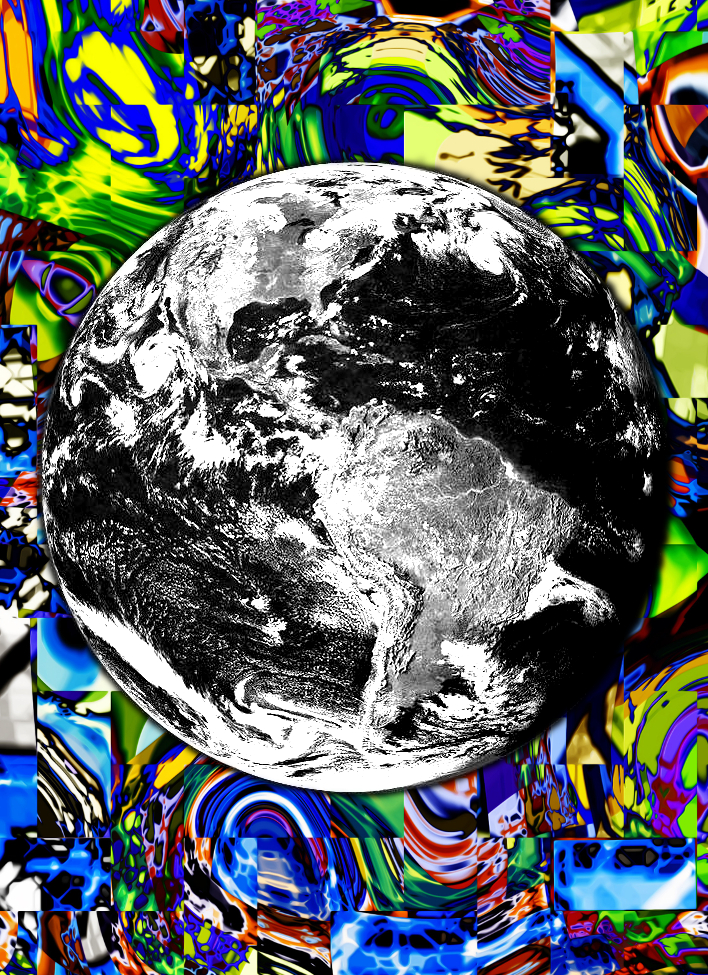 The United States has officially re-joined the Paris Climate Agreement.
Former US President Donald Trump's decision to pull out of the global climate pact has stood for just 107 days, with current president Joe Biden moving quickly to reverse the decision.
The Paris Agreement is considered the major global effort to reduce carbon emissions and combat climate change. Nearly 200 countries signed the 2015 pact, and the US had been the only country to exit.
World leaders reportedly want the US to prove its seriousness as it returns to the fold.
Mr Biden says he is looking for a path to net-zero US emissions by 2050.
The Biden administration is working on new regulations and incentives to improve the deployment of clean energy and help the nation shift away from fossil fuels.
The USA's next emissions reduction goal is set to be announced before a global climate leaders summit Mr Biden will host on April 22.
Mr Biden has also mobilised every federal agency to help shape his government's response.
However, Mr Biden's climate goals will face political challenges in the US, including opposition from fossil fuel companies and accusations of flip-flopping on climate policy.