Unis look at merger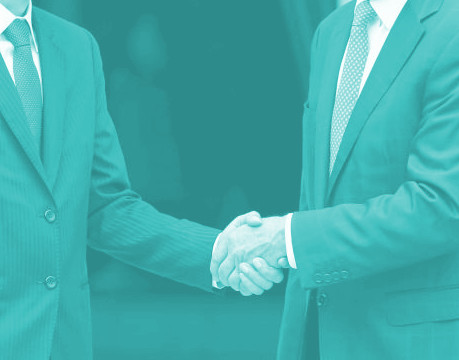 Two Adelaide universities are considering a merger.
The University of Adelaide and the University of South Australia (UniSA) have agreed to "explore the merits of a potential merger" to create a stronger institution and provide better education outcomes.
"The national and international landscapes of higher education are rapidly changing," their joint statement said.
"Now is the time to facilitate a conversation about whether uniting our universities would create a new internationally-renowned university of scale that would be well placed to anticipate and respond to this changing landscape."
Councils from both institutions have endorsed a six-month period of collaboration to discuss the merger, with a report of their findings to be delivered by the end of the year.
"We need to determine whether this would enable us to deliver greater access and benefits to students, create more opportunities for staff, enable greater collaboration with and contribution to our community, and make greater economic, social and cultural contributions to South Australia," the statement said.
"The question of mergers between universities has bounced around South Australia, as it has in other states, for two decades.
"We can foresee, for example, that combining and consolidating our complementary expertise, particularly in areas like defence, health, agriculture, education and engineering, would position a new university in the top few in Australia for size and scale; may place it firmly within the world's top 100; and have a reach that could make it one of the most international universities in Australia.
"We also need to explore whether this new university will create a wider range of pathways to enable greater access to education for more South Australians."
The consultations will involve staff, students and alumni at both universities over the next six months, as well as business, industry, government and the greater community.
During the investigation all other university operations will continue as normal.