Uni publishing leaders bail

Print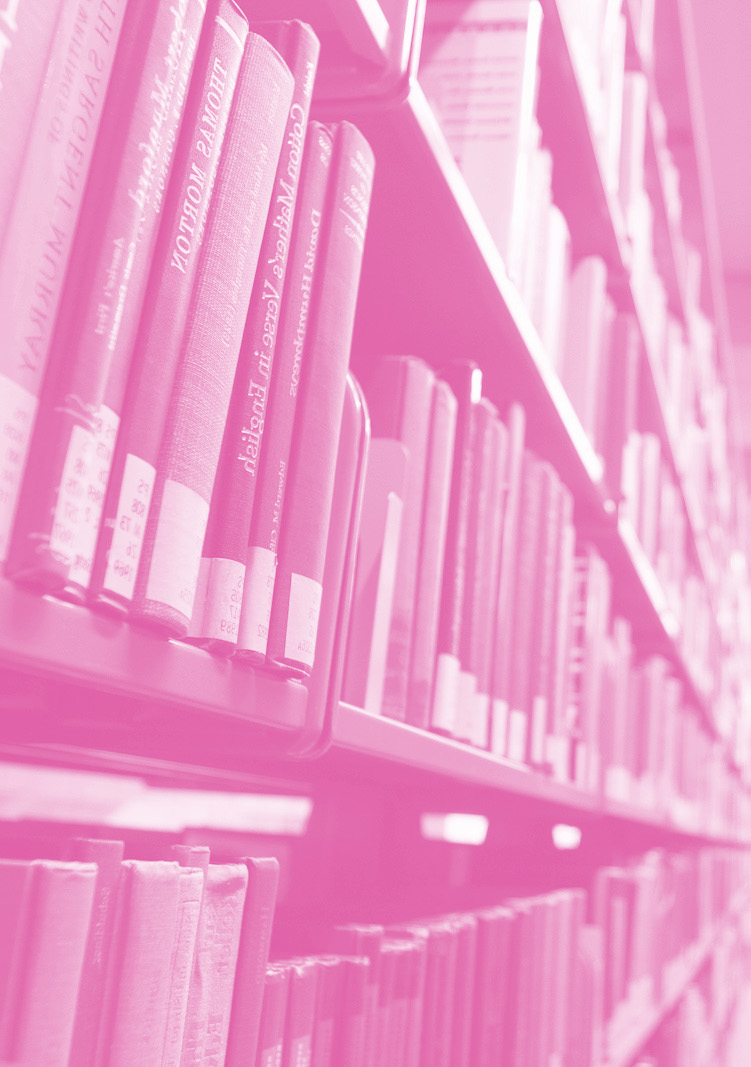 Melbourne University Publishing's CEO and several board members have resigned in protest over a "culturally damaging" new strategy.
Melbourne University Publishing (MUP) CEO Louise Adler is considered instrumental in in moving the publishing house away from scholarly publishing towards more commercial releases, including books from public figures and current and former politicians like Gough Whitlam, Tony Abbott and prominent Australian journalists.
Late last year, the university decided on a new direction for MUP, and told the board that if it could not discharge its duties under that new direction, they should reconsider their positions.
Ms Adler has now resigned along with four members of its board of directors - chairman Laurie Muller, former NSW premier Bob Carr, the former president of the Australian Human Rights Commission Gillian Triggs, and Tony Peake.
"We do not wish to support what we believe to be the wrong direction for MUP," Mr Muller said.
He described the shift in focus as "culturally damaging".
He is now concerned about the publishing company's editorial independence.
"The indications are that there is to be an editorial advisory board that will determine what is published, separate to the main board and separate to the editors or the publisher," he said.
"And you can argue that that is a great restriction on the freedom of publishing."