Unclear rules muddy Murray efforts

Print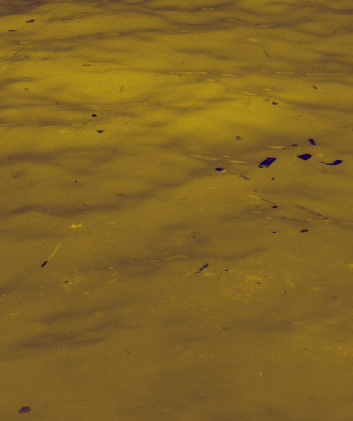 Experts say Australian wetlands are threatened by "complex and convoluted" rules.
A study of the Murray Darling Basin Plan's approach to managing the ecological character of the water system has found that the mish-mash of rules and requirements means there is poor coordination of roles around conservation efforts.
The experts also say there is a lack of a clear plan to meet Australia's international obligations to protect its significant wetlands.
Freshwater ecosystems are among the most vulnerable and endangered in the world, facing continued uncertainty under climate change, development of water resources and land use change.
The 1971 Ramsar Convention on Wetlands is one of the longest-standing international agreements on biodiversity conservation, and seeks to promote the maintenance of the ecological character of Wetlands of International Importance and the wise use of all wetlands.
In their new study, a team at the Australian National University has examined how the maintenance of ecological character has been addressed in Australia as part of the Murray-Darling Basin Plan (MDBP).
They analysed policy and planning documents from Commonwealth and state jurisdictions on the management of environmental water.
They found that despite stated objectives to conserve Ramsar wetlands in the Basin Plan, there is a pattern of complex and convoluted arrangements for delivering environmental water to Ramsar wetlands and a lack of transparency and accountability about how Ramsar obligations are considered within each jurisdiction.
"We conclude that consideration of the ecological character of Ramsar wetlands has been marginalised by governments when managing environmental water, despite the statutory requirements to maintain these wetlands," the report states.
More details are accessible here.