UA prepares assault survey

Print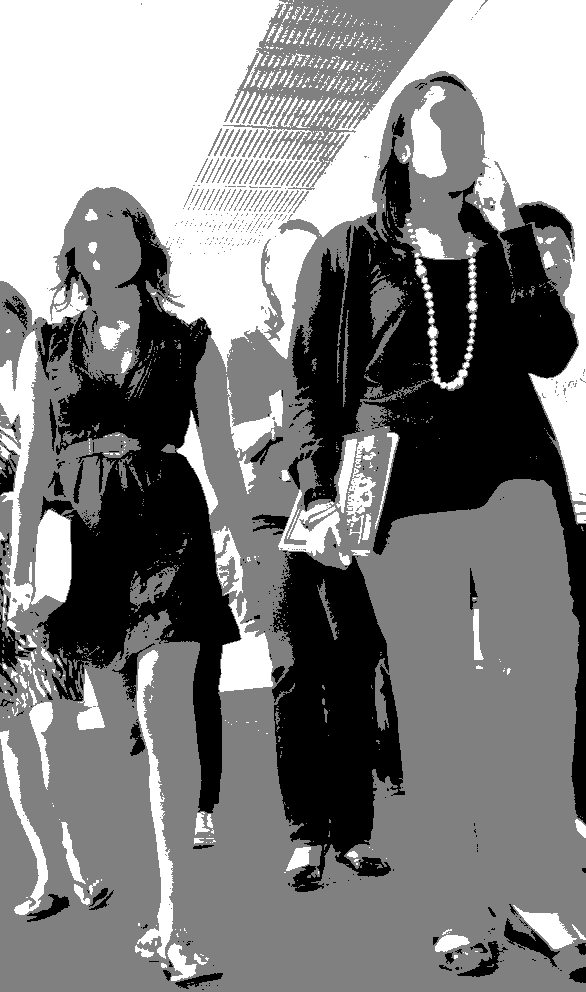 Universities Australia is preparing a major survey on student safety on campus.
The peak body's survey will ask hundreds of thousands of randomly selected students about their experience with sexual misconduct on ­campus. They will also be asked for suggestions on how universities can better protect them.
Universities Australia CEO Catriona Jackson says the sector must take further action to protect students from harassment and assault.
"Since the first National Student Safety Survey, universities have implemented a further 800 major actions to prevent and respond to sexual violence in their institutions. This includes improving how universities respond to victims and survivors," she said.
"To guide further action, every university has a dedicated, expert-informed committee to address sexual violence at their institution and has developed close partnerships with external specialist sexual violence groups.
"In keeping with the university sector's long-term commitment to address gender-based violence, UA has funded the Social Research Centre, in partnership with associate professor Anastasia Powell, to conduct the second National Student Safety Survey in September 2021. This will inform universities' next steps to achieve sustained change."
The survey will start in September, with findings to be available early next year.
The first survey of these surveys, undertaken in 2016, found just 4 per cent of university students felt their unis adequately supported victims.