Tyre toxin spotted

Print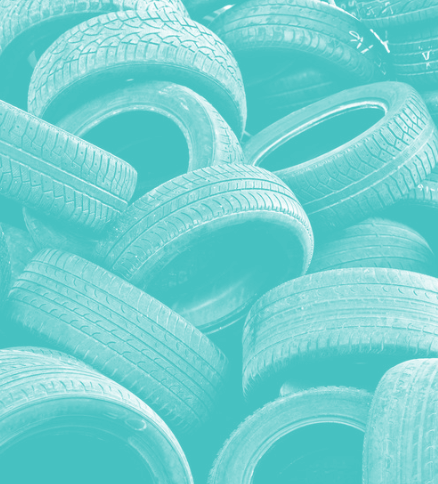 A toxic chemical linked to mass fish deaths has been found in an Australian waterway for the first time.
A chemical known as 6PPD-quinone comes from a chemical commonly used as a tyre additive, which is released as they wear down on roads.
It has been implicated in mass deaths of salmon in the United States and has been found to be toxic to two trout species.
The chemical has reportedly been found in an Australian waterway for the first time.
University of Queensland scientists say water samples taken from the middle of Cubberla Creek beside Brisbane's M5 motorway after four storms in late 2020.
Levels of 6PPD-quinone in the creek, which feeds into the Brisbane River, reached concentrations comparable to those found to be killing Seattle's salmon.
They estimate that up to 700kg of tiny tyre particles can wash off the roads and into the catchment after each storm.
Dr Cassandra Rauert, an environmental chemist at the Queensland Alliance for Environmental Health Sciences at the University of Queensland, says elevated levels of the chemicals were found for two days after storms.
"The aquatic species living there are going to be exposed [to the chemical] over this period. The amount of tyre wear we found was also very surprising," she said.
"We have no idea of the effect of these particles or if fish are ingesting them. There are so many unknowns in this field. We should be worried, but we need to know more."
More details are accessible here.