Tudge wants uni boost

Print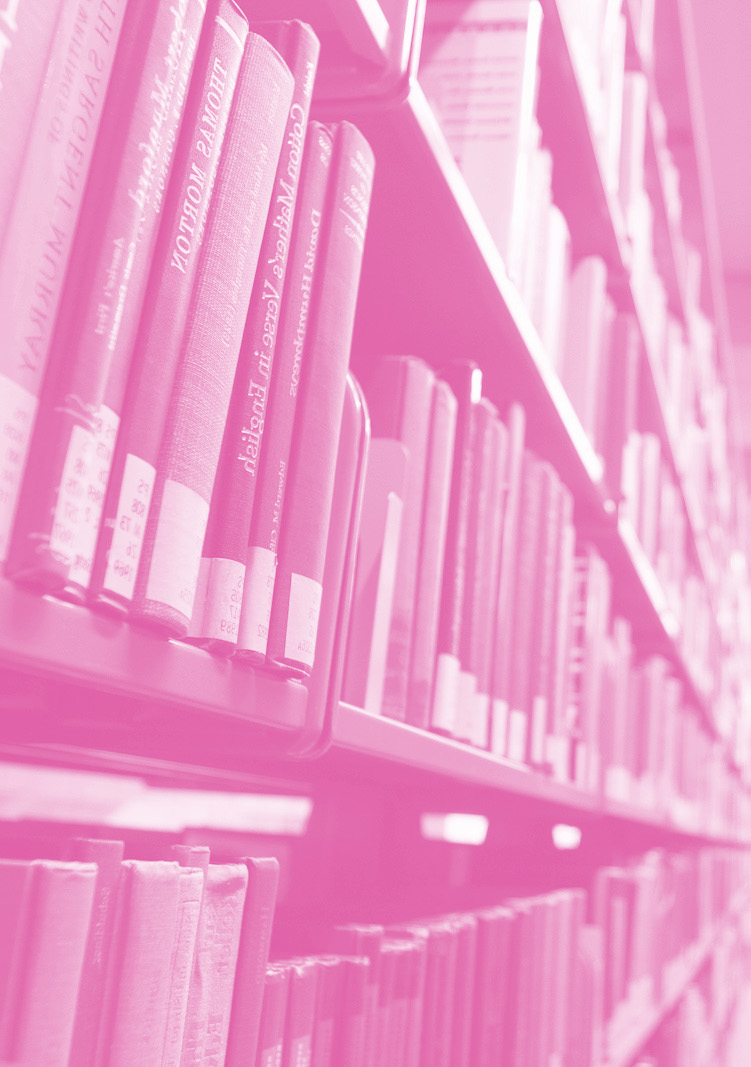 The Federal Government has a new plan for universities to boost their bottom lines.
Education minister Alan Tudge new 10-year strategy for the future of Australia's international education sector.
It says local unis should offer courses to international students that are more closely aligned with jobs that are important to the future Australian economy.
It also says that students who study for an Australian education qualification in their home countries should have equal access to post-study work rights in Australia.
Additionally, it pressures education providers to diversify the countries from which they source students, and their courses and campuses.
Mr Tudge says Australia should emulate the UK's expansion in the number of students offshore, either through international campuses, online or hybrid courses, in which students only attend Australian campuses for part of their degree.
"We want to see our international student market flourish again, but we have to ensure that the Australian student experience is also prioritised. This means that our public universities need to have a higher priority on diversity in their classrooms," Mr Tudge said in a statement.
"Some public universities have as many as 80 per cent of their international students from one country. This creates financial risk for those institutions, but it can also diminish the student experience — for both Australian and international students."
The minister claims that if Australia goes down the path of the UK, its education providers could "potentially be educating 10 million students in this manner in a decade or two".