Treasury reveals green role

Print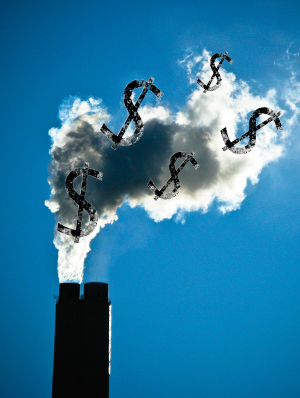 The federal Treasury says it had very little to do with the economic modelling behind Australia's net zero by 2050 plan.
Many had assumed that the Federal Government would rely on its Treasury for input on the major economic plan, which will involve significant adjustment costs.
However, Treasury secretary Steven Kennedy has revealed that Treasury only provided technical advice on the risks to some classes of investors in a net zero world.
The department also seconded two staff to the Department of Industry, Science, Energy and Resources (DISER) to help with aspects of DISER's modelling.
Official government documents say the net zero plan was underpinned by economic modelling by DISER, and "analysis" by private consultancy McKinsey & Company.
Dr Kennedy said Treasury's input into the modelling was minimal, but would be revealed if the government chose to release its complete modelling.
But Finance Minister Simon Birmingham says that as the details informing the economic modelling in the government's plan had passed through Cabinet, it may now be subject to "cabinet-in-confidence".
Meanwhile, Nationals leader Barnaby Joyce has revealed some of the demands he allegedly made in return for his party's support for the net zero by 2050 target.
One trade was to return Mining and Water Minister Keith Pitt to Cabinet.
Mr Joyce said his party had ensured methane was removed from emissions reduction targets, protecting agriculture from having to account for its environmental impacts. The Prime Minister claims the government never planned to sign up to an international pledge to slash methane emissions.
Mr Joyce also said he had secured more funding for the regions.