Top chiropractor resigns in hospital access scandal

Print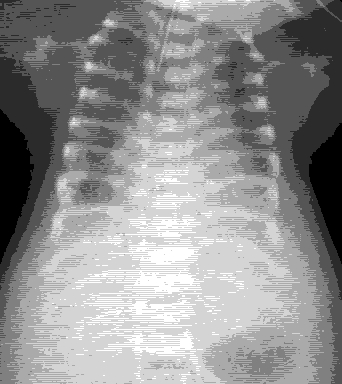 The Chiropractors Association of Australia has been rocked by the resignation of one of its top people, after claims of unauthorised hospital visits to treat a baby.
The Chiropractors Association's board director and president-elect, Dr Helen Alevaki, has resigned amid an investigation by the Australian Health Practitioner Regulation Agency (AHPRA).
It came after Dr Alevaki reportedly mentioned in a closed Facebook group that she had made "sneaky" visits to a Melbourne maternity hospital perform treatments on a baby.
She is still allowed to practice as a chiropractor, but the AHPRA investigation is ongoing.
Chiropractors Association CEO Dr Matthew Fisher said the board accepted her resignation.
"There was a complaint heard by the health regulator with regard to a statement that Dr Alevaki had made about entering a hospital at the request of a parent to provide some treatment to a child," Dr Fisher said.
"This was heard by AHPRA and subsequently some undertakings were made for Dr Alevaki with regard to continuing professional development.
"What that has meant is that in accordance with our constitution she's unable to continue as the director and she has made the decision to resign."
He said the investigation was focused on her entering the hospital without permission, not the appropriateness of performing chiropractics on a baby.
"That's probably the basis of the matter, the fact that to provide services within a healthcare facility you need to be credentialed, even if you do have permissions," he said.
"In fact, Dr Alevaki has admitted this."