TikTok too loose for Home Affairs

Print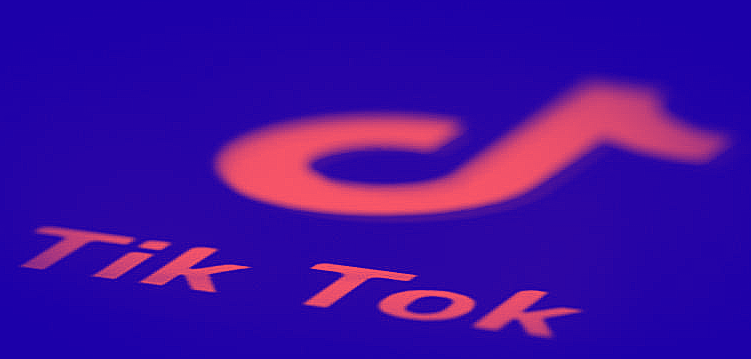 Home Affairs has run an internal security assessment of the TikTok app.
Partly redacted documents have been obtained by the ABC under freedom of information law.
They show the Department of Home Affairs recommended TikTok be banned or restricted on department devices, as the controls on its use within Home Affairs were "inadequate".
The department's Cyber Risk Services Branch found it would be "possible" for a foreign nation state to gain access to data and personal information, which it said would have "major" consequences.
TikTok is at the centre of a national security controversy in the United States, with US President Donald Trump pushing to ban the app over concerns it could share user data with Chinese authorities.
In August this year, Prime Minister Scott Morrison said the Government had taken "a good look" at TikTok and could not establish any local data misuse.
IT analysts say the government's review appears to have been fairly cursory and narrowly focused.
"For an [department] that is a critical part of Australia's cyber security mechanisms… I expected more from them," Justin Warren, founder of the PivotNine tech consultancy, told the ABC.
"This does not inspire confidence."