Third shot shown to help

Print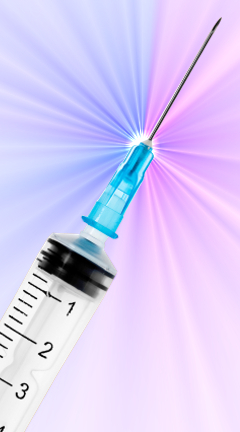 Experts say a third booster has been proven to work against the COVID-19 Omicron strain.
A third booster dose of mRNA COVID-19 vaccines can increase the range of immune cells, called memory B cells, compared to just two doses, according to international research.
This could help explain why boosters are more effective than just two doses.
These memory B cells can respond rapidly to the virus and produce a broad range of more potent antibodies.
The increase in antibody potency after the third dose was because the antibodies from the memory B cells targeted more regions of the receptor binding domain (part of the virus that allows it to enter cells) than those produced after the second dose.
The US research also helps explain how booster doses of mRNA vaccines based on the original strain of COVID-19 can still protect against new variants.
More details are accessible here.