Tests prepped for type 1 vaccine

Print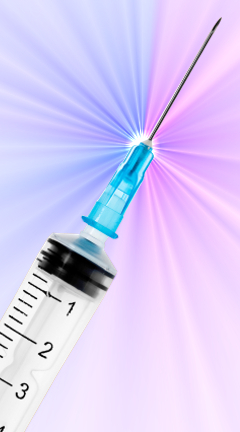 A prototype vaccine for type 1 diabetes will start clinical trials in 2018.
The vaccine is aimed at a type of virus called coxsackievirus B1 (CVB), which is linked to an autoimmune reaction that causes the body to destroy cells in its own pancreas.
Type 1 diabetes decreases the ability to produce the insulin as a result of pancreatic tissue called beta cells being destroyed by the body's own immune system.
Previous studies have shown that children with type 1 diabetes are associated with at least one of the six viruses in the B group of coxsackieviruses.
The newly-developed vaccine focuses on that class of virus.
"Already now it is known that the vaccine is effective and safe on mice," says virologist Heikki Hyöty from the University of Tampere.
"The developing process has now taken a significant leap forward as the next phase is to study the vaccine in humans."
The vaccine could even reduce other enterovirus infections.
"Additionally, the vaccine would protect from infections caused by enteroviruses such as the common cold, myocarditis, meningitis and ear infections," says Hyöty.
The latest research has been published in Vaccine.