Telstra funds STEM spots

Print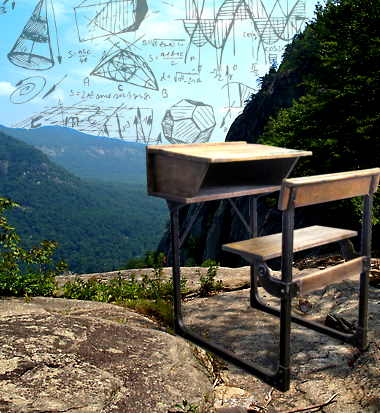 Telstra has made a $5.4 million STEM investment with the University of Melbourne.
The telco has put up the money to develop and diversify Australia's tech talent pipeline, supporting 10 students to attend the university on a technology and innovation scholarship.
It will also establish the new 'Telstra Creator Space' within the university's innovation precinct known as Melbourne Connect.
Melbourne Connect is intended to put researchers, industry and government in the same location, along with higher-degree STEM students.
It will give them access to new fabrication and prototyping facilities while also hosting workshops and industry events to foster collaboration.
Some of the money will go towards for research collaboration between the uni and the telco over the next five years.
Telstra CEO Andy Penn said the investment help fill a pipeline of graduates.
"The Telstra Creator Space and the technology and innovation scholarship program will ensure more University of Melbourne graduates have the skills and practical experience they need," he said.
University of Melbourne vice chancellor, Professor Duncan Maskell, welcomed the boost to the Melbourne Connect scheme.
"Melbourne Connect is a new and exciting way of working for the University of Melbourne," Dr Maskell said.
"We look forward to enhanced opportunities for collaboration between students, academics and industry leaders including our newest partner, Telstra.
"The Telstra Creator Space inside Melbourne Connect will provide access to world-class equipment for students and our industry partners to turn their innovations into reality."
Melbourne Connect is expected to open to students in 2021.