Tech to test new supercomputer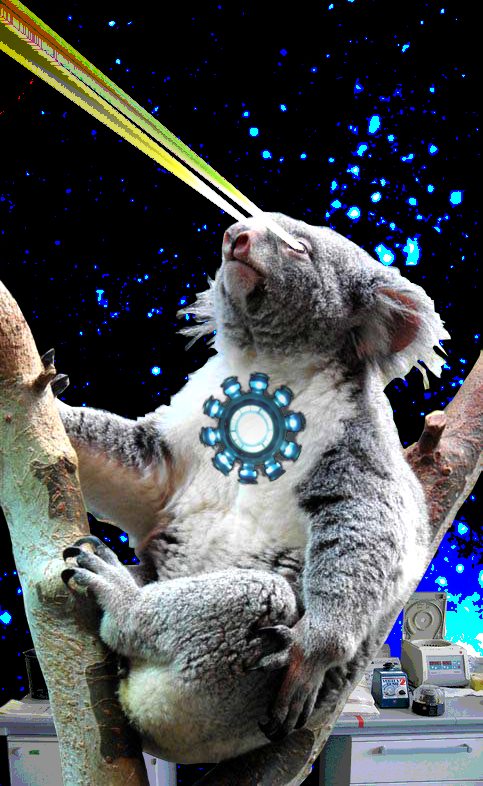 Some high-tech research projects have been granted access to Australia's top supercomputer.
Ten research projects were successfully granted access to the first Pawsey Centre for Extreme scale Readiness (PaCER) program, establishing Australia's research platform for extreme scale computing.
Dr Maciej Cytowski says the PaCER program is: "a long-term partnership between researchers and Pawsey's supercomputing specialists to achieve extreme performance on next-generation supercomputers".
"This will unlock research at previously unavailable scales to benefit not just PaCER participants but eventually the broader research community," he said.
Researchers will gain early access to supercomputing tools and infrastructure, training and exclusive hackathons focused on HPC performance at scale.
In 2022 they will be the first to exploit the scalability offered by Pawsey's new 50 petaFLOPS supercomputer Setonix.
The experts hope to be able to solve 'grand challenge' problems unachievable with the current Magnus and Galaxy supercomputers.
The successful projects represent collaborations between ten Australian universities, CSIRO, ICRAR, and internationally with the SKA, US National Laboratories (Argonne National Labs, Ames National Labs, and the Oak Ridge National Labs), University of Toronto, and industry partner General Electric through GE Global Research.
The quality of the applications was such that Pawsey doubled the number of positions available with the support of Pawsey, Capital Refresh and PaCER governance.
Each project will see Pawsey co-fund a doctoral or postdoctoral position and provide Pawsey expertise to work closely with the research team.
The ten successful PaCER projects and their principal investigators are:
Dr Giuseppe Barca, "The EXtreme-scale Electronic Structure System (EXESS): predicting the chemistry of nanomaterial interfaces", in the domain of quantum chemistry

Professor Debra Bernhardt, "Towards a molecular level understanding of flow-induced physical and chemical reactions", in the domains of statistical mechanics and rheology

Professor Igor Bray, "Calculation of collisions with molecular targets using the convergent close-coupling method", in the domain of atomic and molecular physics

Professor Melanie Johnston-Hollitt, "Parallel interferometric GPU imaging", in the domain of radio astronomy

Dr Waseem Kamleh, "Emergent phenomena revealed in subatomic matter", in the domain of nuclear physics

Dr Christopher Leonardi, "Massively parallel models of particle suspensions", in the domains of computational fluid dynamics, geoscience and petroleum

Dr Martin Meyer, "Delivery of a next-generation data storage approach to unlock deep SKA and pathfinder observations", in the domains of radio astronomy and cosmology

Professor Richard Sandberg, "Towards exascale simulations for efficient, low-emissions gas turbines", in the domains of computational fluid dynamics, turbulence and engineering

Dr Pat Scott, "Searching for new particles from the attoscale to the exascale with GAMBIT", in the domain of particle physics.

Dr Marcin Sokolowski, "BLINK and you'll miss it: blazingly fast all-sky radio astronomy pipelines", in the domain of radio astronomy