Tech firms face spy chip claims

Print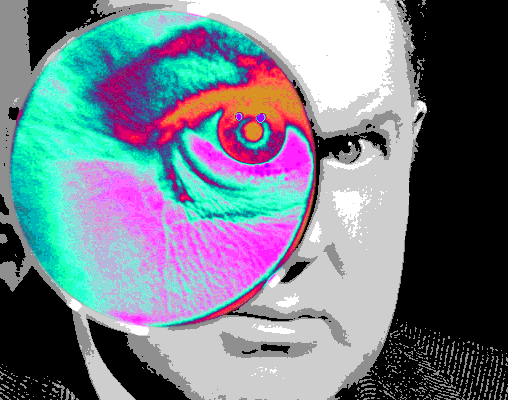 Report say tech giants have been infiltrated by malicious computer chips inserted by Chinese spies.
Bloomberg Businessweek says 17 unidentified intelligence and company sources have told it that Chinese spies placed computer chips inside equipment used by about 30 companies and some major US government agencies, giving Beijing secret access to internal networks.
The story claims malicious chips were planted by the Chinese People's Liberation Army after infiltrating the supply chain of computer hardware maker Super Micro Computer Inc.
The investigation found that Elemental servers assembled by Super Micro were imbued with tiny microchips that were not part of their design.
Apple Inc and Amazon.com Inc have denied the claims.
Apple said it refutes "virtually every aspect" of the story.
"Apple has never found malicious chips, 'hardware manipulations' or vulnerabilities purposely planted in any server," the company said.
Bloomberg maintains its claims.
"Seventeen individual sources, including government officials and insiders at the companies, confirmed the manipulation of hardware and other elements of the attacks," Bloomberg said in a statement.
"We stand by our story and are confident in our reporting and sources."
Amazon and Apple's stock prices fell in the wake of the report.