Teachers missing new marks

Print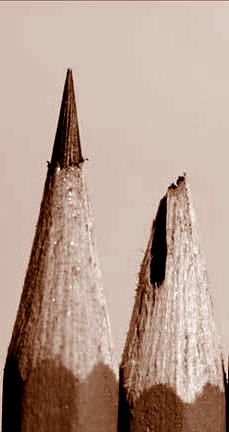 About one-in-fifteen teaching students lack adequate numeracy skills.
As of July this year, teaching students are required to pass a literacy and numeracy test before they go out to teach.
In order to pass, they must achieve a score that would put them in the top 30 per cent of the population.
But new Federal Government data shows 6.9 per cent of teaching students failed to meet the numeracy standard, while 5.5 per cent failed on the literacy requirements.
Federal Education Minister Simon Birmingham said universities needed to do more.
"They must guarantee the calibre and quality of people who graduate from that university to ensure that they are capable of teaching children in classrooms in future," he said.
"We also have concerns that not all universities in all states and territories are doing everything they can to get students to sit the test."
About 4,000 teaching students across New South Wales, the Australian Capital Territory, Victoria and Tasmania have taken the tests, but testing rates in South Australia, the Northern Territory and Western Australia are low.