Tau seen in new detail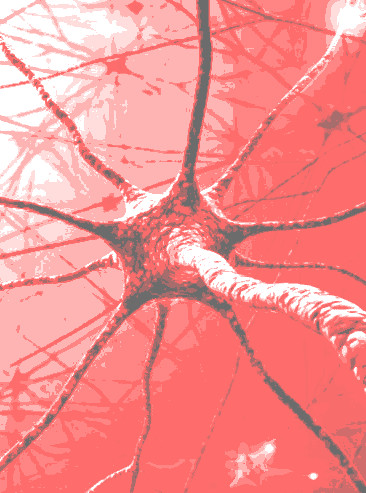 New research has unveiled the details of a key Alzheimer's protein.
An international team has captured high-resolution images of abnormal tau protein deposits linked to Alzheimer's and other neurodegenerative conditions.
It gives researchers an unprecedented glimpse at how the deposits function at a molecular level, which could be key to new treatments to prevent them from forming, and so help combat Alzheimer's and dementia.
"This is a tremendous step forward," said researcher Bernardino Ghetti.
"It's clear that tau is extremely important to the progression of Alzheimer's disease and certain forms of dementia. In terms of designing therapeutic agents, the possibilities are now enormous."
The study - led by the MRC Laboratory of Molecular Biology (LMB) in the UK - managed to extract tau protein filaments from the brain of a deceased patient with a confirmed diagnosis of Alzheimer's disease, and imaged them using cryo-electron microscopy (cryo-EM).
Head of research at Alzheimer's Research UK, Rosa Sancho, said it could open up new opportunities for drug discovery targeting tau.
"Drugs that could clear away clumps of protein in the brain are a key goal for researchers, but to directly affect these proteins, molecules that make up a drug need to latch on and bind to their surface," she said.
"Knowing the precise shape of these complex protein structures is enormously valuable in guiding the development of targeted drugs."
The findings are reported in Nature.