Sydney deepens NYU ties

Print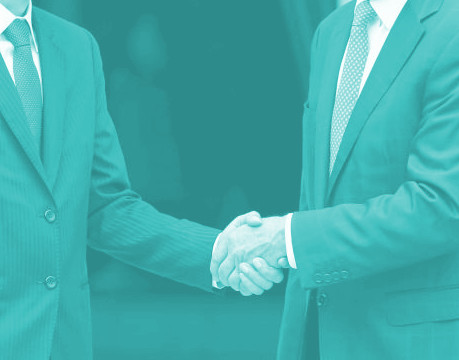 The University of Sydney has entered a new partnership with New York University.
The partnership agreement is designed to give students of both schools the opportunity to study together, take course offerings from both universities' curricula and participate in a reciprocal student exchange program.
NYU's current study abroad program in Australia will be taught on the University of Sydney campus by NYU lecturers, open to University of Sydney students too.
The major US university will offer courses including anthropology, environmental studies, English, and media, culture and communications. NYU students can also enrol in some University of Sydney courses.
The agreement will see NYU move from its current Sydney campus in The Rocks to the University of Sydney main campus. Additionally, University of Sydney students will be offered an exchange program at the NYU campus in New York City.
New York University's Sydney campus made headlines in 2020 when its staff received JobKeeper payments while Australian public universities missed out.
Private universities including Notre Dame University, Bond University, Torrens University and the University of Divinity receive an exemption to JobKeeper eligibility criteria placed on all other universities.