Study suggests protections

Print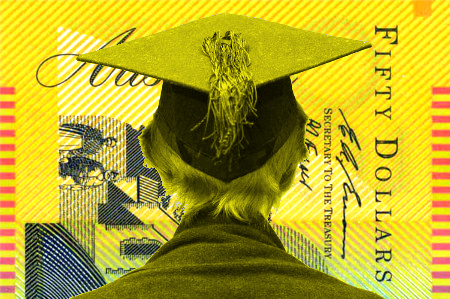 Experts have made a series of recommendations to pandemic-proof Australia's education sector.
Academics have laid out measures to help close the educational divide and improve Australia's treatment of children and young people experiencing disadvantage as part of the University of Queensland's Learning through COVID-19 project.
"More than 60 school and community programs already exist to support children and young people experiencing disadvantage," says UQ's Institute for Social Sciences Research (ISSR) director Professor Mark Western.
"But compared to other countries, Australia lacks the same evidence-based support services, leaving us exposed to widening the educational divide.
"More needs to be done to invest in the future of Australia's children and young people by deploying evidence-based programs that address four priority areas for action.
"Our report gives decision makers, service providers, and potential funders a toolkit for implementing a range of guiding principles for school-based programs that would provide more support services tailored to students during the next potential lockdown or disaster.
"Student mental health, the future roles of teachers and communities, digital equality, and protections for vulnerable students should be the focus of new education policies if governments want to pandemic-proof our children's future."
ISSR researchers analysed large data sets and conducted interviews and focus groups with children and young people experiencing disadvantage, as well as service providers, government, and academic experts to capture and understand which elements of the system of educational disadvantage were directly impacted by COVID-19.
Paul Ramsay Foundation chief Professor Glyn Davis says the findings provide an evidence-based platform for governments and others to act.
"Currently, few Australian-based programs are supporting vulnerable students with rigorous evidence of effectiveness," Professor Davis said.
"We hope these findings will guide the implementation of school- and community-based programs that meet the needs of our vulnerable young people, including those to which governments have already made large commitments.
"The effects of the COVID-19 pandemic are playing out against an existing system of educational disadvantage in Australia, and this roadmap is a positive step towards improving the educational outcomes of children who are doing it tough."