Study shows repeated costs of non-vaccination

Print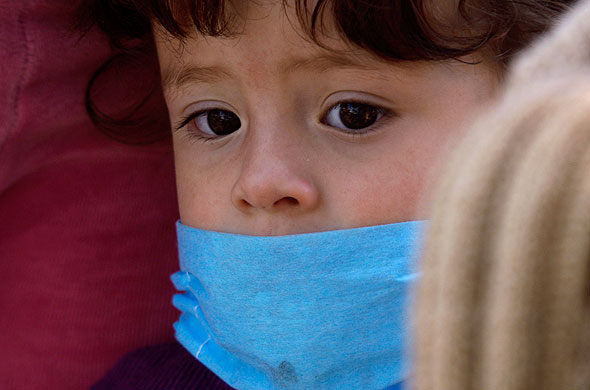 Data shows that around a quarter of infants admitted to hospital with flu symptoms during swine flu outbreaks of 2009 developed other serious complications, another important reason for parents to vaccinate their kids, paediatricians say.
In a study conducted by Westmead Hospital's Paediatric Active Enhanced Disease Surveillance unit, researchers surveyed 32 infants aged less than six months which were admitted to Westmead with influenza from June to September 2009.
More than half were infected with H1N1-09, over a quarter experienced one or more complications, 16% were admitted to the paediatric intensive care unit, one required mechanical ventilation and 22% who developed pneumonia.
In the group surveyed, only 14% of the mothers had been vaccinated against seasonal influenza, though not the H1N1 strain.
Senior author Professor Elizabeth Elliott said: "The biggest risk factor we documented was close contact with other [unvaccinated] young children in the household, contributing to 46% of cases."
The study also found many of the young children had ongoing health problems, including respiratory issues in 57%, with 21% subsequently presenting to emergency departments.
The report has been published in the latest Journal of Paediatrics and Child Health.