Study seeks deep brain data

Print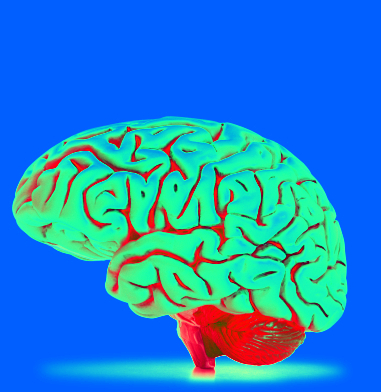 Australian researchers are embarking on a hugely ambitious long-term study of the adolescent brain.
The Sunshine Coast Mind and Neuroscience - Thompson Institute is recruiting 500 12-year-olds to be assessed several times a year for five years.
Study leader Professor Daniel Hermens says the Longitudinal Adolescent Brain Study (LABS) will create a dataset to inform the development of evidence-based youth mental health programs.
"The problem with the adolescent data available today is that the annual collection means that we don't see those subtle changes occurring across the adolescent period when there is such dramatic change in the brain," he said.
"Adolescence is one of the most intense and dynamic periods of brain change and there is evidence to show it continues to change until the age of 25.
"By checking participants every four months, we will be in a position to detect more changes in the brain, data on their social and emotional wellbeing as well as more information about the onset of any problems.
"We want to learn more about why some people develop a mental illness and others don't. At the end of this study, we hope to be in a situation where we can see if differences in their neurobiology can help us predict what might happen next."
Researchers will collect brain imaging, data on cognitive activity in the brain, as well as information on what is happening in their lives, any stresses and influences and, as the cohort matures, expand to their social networks.
Topics discussed will include resilience, wellbeing, psychological distress, cyberbullying, body image, nutrition, exercise, sleep, substance abuse and suicidality.
The study will be informed by an independent youth steering committee that will suggest questions and approaches.