Studies question chemo needs

Print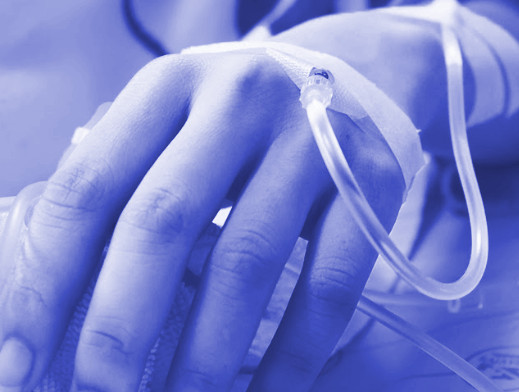 New studies suggest some people with breast and lung cancers could forgo chemotherapy and still live longer.
One study found that most women with a common form of breast cancer could skip chemotherapy after surgery depending if they score high enough on a genetic test.
Currently, women face considerable uncertainty about whether to undergo chemo with hormone therapy if they are diagnosed with hormone-receptor positive, HER-2 negative breast cancer.
A 21-gene test called Oncotype DX has been used to guide decisions on care after surgery.
A recurrence score above 25 has been used to argue for chemo to ward off a recurrence, while a score below 10 means it may not be necessary.
The new study found that "for the entire study population with gene test scores between 11 and 25 -- and especially among women aged 50 to 75 - there was no significant difference between the chemotherapy and no chemotherapy groups".
"With results of this groundbreaking study, we now can safely avoid chemotherapy in about 70 percent of patients who are diagnosed with the most common form of breast cancer," said co-author Kathy Albain, an oncologist at Loyola Medicine in a Chicago suburb.
A second study compared immunotherapy with chemo in non-small-cell lung cancer.
It found that the drug Keytruda (pembrolizumab) helped lung cancer patients live four to eight months longer than chemo.
"These are responses that are unlike anything we have seen in the past for non-small-cell lung cancer," said lead author Gilberto Lopes, a medical oncologist at the University of Miami Health Center.
The findings were released at the American Society of Clinical Oncology (ASCO) meeting in Chicago.