States to let NEG continue

Print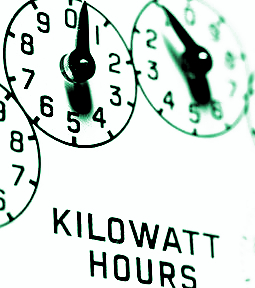 State energy ministers have given conditional support to the NEG, allowing it to move ahead.
State and federal energy ministers met on Friday to discuss the draft form of the National Energy Guarantee (NEG), with some states saying they had reservations about supporting it while it appeared parts of the Coalition party room did not.
The states have agreed not to reject the plan this week, and will wait to see what happens in upcoming LNP meetings.
Meanwhile, they are still raising concerns and making demands.
Queensland's acting Energy Minister Cameron Dick wants the 26 per cent emissions reduction target to be higher, while Victoria's Minister Lily D'Ambrosio and ACT Energy Minister Shane Rattenbury want stronger targets too.
But South Australia's Energy Minister Dan van Holst Pellekaan says things are going fairly well.
"We see this as a very, very important step," he said on Friday.
"We've actually made some real progress."
Mr van Holst Pellekaan said the stoush is not as serious as it seems.
"They're not withholding their support, they're being cautious," he said.