State funds light-printing

Print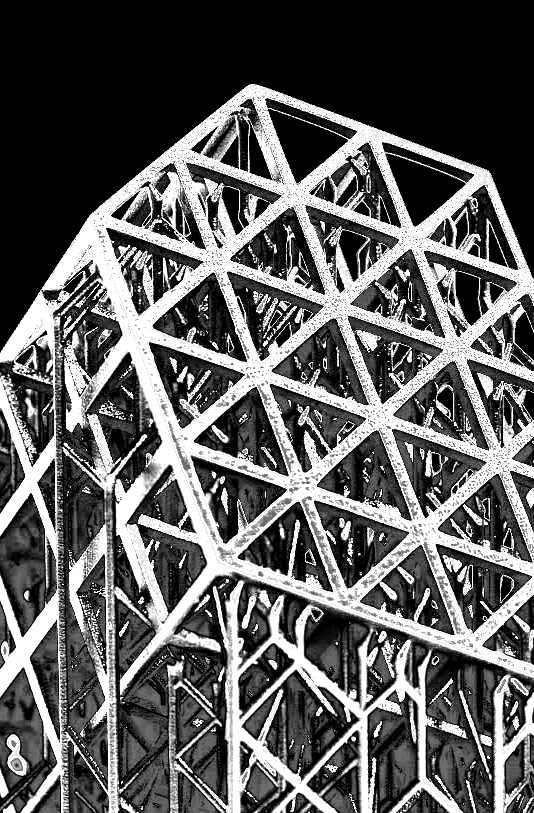 The Victorian Government has put up funds to support a breakthrough 3D-printing technology.
Associate Professor Timothy Scott has arrived in Australia with his new 3D-printing technology, developed in partnership with colleagues at the University of Michigan.
Returning to Victoria to work at Monash University, Professor Timothy Scott was officially welcomed by Victoria's Minister for Jobs, Innovation and Trade Martin Pakula.
Prof Scott has pioneered an ultra-rapid method of 3D-printing using two beams of light, and light-sensitive resin, to enable high speed, continuous production, which could support agile manufacturing of low to moderate volume parts quickly and inexpensively.
Prof Scott's research is also focused on improving the quality of resins for these new generation of 3D-printers, which can help reduce waste by improving the durability of products produced using the additive manufacturing (AM) process and offering a wider range of uses.
The technique starts with a liquid that is solidified by irradiation with visible or UV light. By patterning that light, the method allows three dimensional objects to be printed according to specific designs.
The use of highly viscous resins enable fabrication of composite objects with mechanical and thermal properties far exceeding those of parts made by other approaches.