Solar link shines light on need for new sources

Print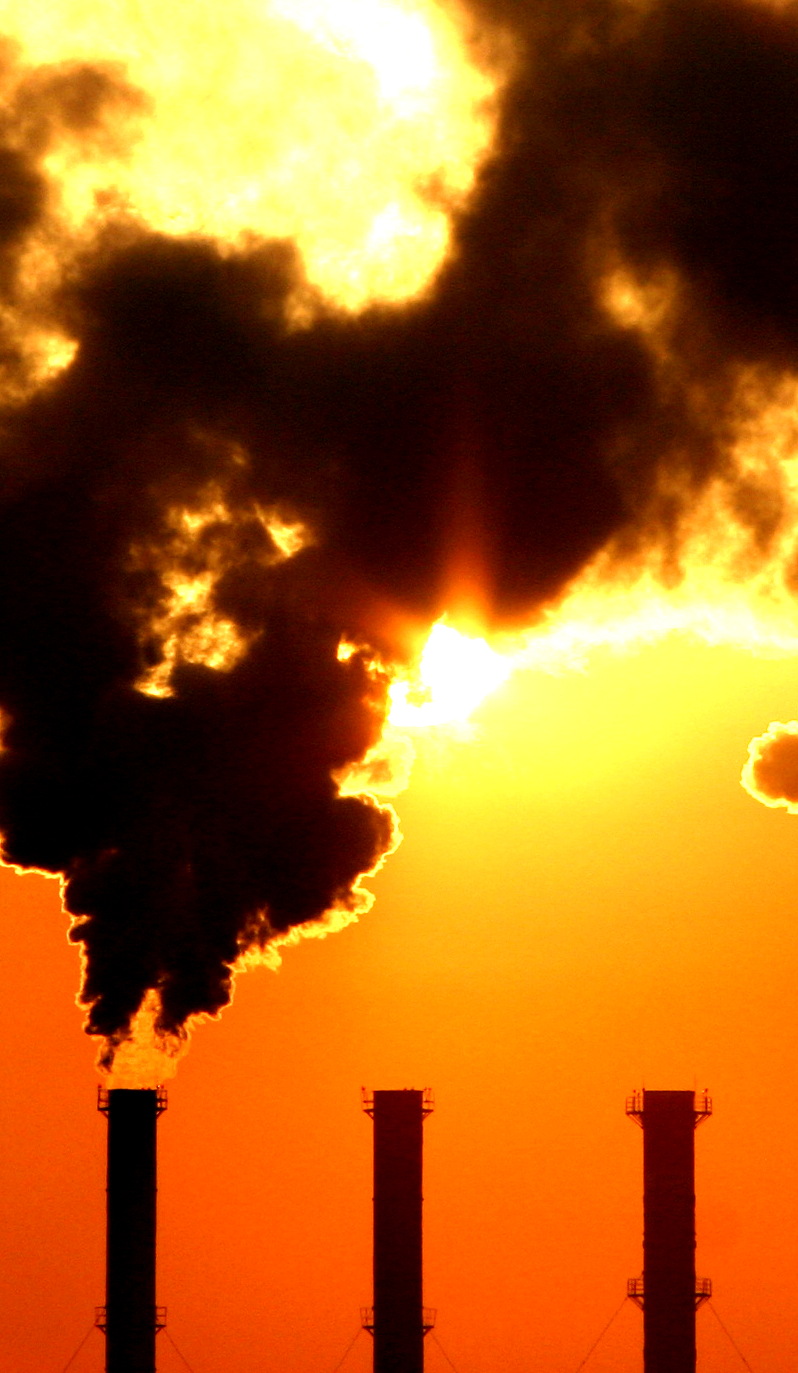 Australian researchers are boosting their technological ties with the US, and energy efficiency will be the big winner.
Experts from the Australian National University and University of New South Wales will collaborate with counterparts at the United States National Renewable Energy Laboratory (NREL).
The research collaboration between NREL, ANU and UNSW is part of the Australian Centre for Advanced PV, funded by the Australian Renewable Energy Agency (ARENA).
The separate authorities hope to come together and share their expertise on advanced photovoltaics (PV), to help meet increased demand for clean energy around the world.
Two ANU researchers from the ANU Energy Change Institute (ECI) are visiting NREL to map out the collaboration on solar photovoltaic technology, including tandem solar cells and thin film sliver solar cells.
"This announcement recognises the world-leading role that the ECI plays in advancing research in solar technology," ECI Director Professor Ken Baldwin said.
He said regular exchanges have taken place between the two institutions as part of a deepening engagement.
The White House has noted that innovation and science are fundamental to Australia and the United States.
"US-Australia innovation cooperation will strengthen our work on cutting edge issues, ranging from neuroscience to clean energy to information technology and bio-preparedness," a recent White House statement said.