Simple suggestions for more Medicare money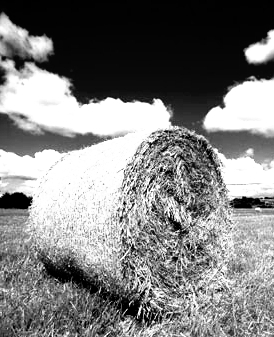 A health policy expert says Medicare improvements can be made by modifying peoples' thinking, not how much they pay.
Professor Don Gorman from the University of Southern Queensland made the comments in the wake of announcements that co-payments or other fee adjustments might be added to the national health services.
Dr Gorman says changing fees could hurt rural patients, and that better prevention and planning can provide the boost the service needs.
"I don't think the solution to this really is make people pay more money, the solution is to look at the way things work and try and improve it and reduce the need," he said.
"I mean one of the areas I don't believe is dealt with as well as it could be is prevention.
"Rural people already have to travel long distances to get to healthcare so that costs them money, so if we put additional costs on top of that, it's going to be more difficult for them, it's going to make them more reluctant to seek out health care which means ultimately health gets worse before it gets treated which makes it more expensive."
The call came after federal Health Minister Peter Dutton said he wants a "frank and fearless conversation" about co-payments or other moves to make more money.
Liberal frontbencher Steve Ciobo has thrown in his opinion as well, saying "all Australians would recognise that Medicare needs to be sustainable".
"As one of the biggest pieces of the fiscal jigsaw that is the Australian budget, there obviously is scope for there to be reform to ensure that Medicare is sustainable.
"The Prime Minister made comments yesterday that he's a leopard that doesn't change its spots and he's on the record for many years now saying that the Coalition was the best friend of Medicare, so I think it's prudent that we have a discussion about what is sustainable," Mr Ciobo said.
Labor's health spokesperson Catherine King said the flagged changes are designed to break apart Australia's public healthcare system.
'Australians who can afford to pay more, already do so through a greater contribution to the Medicare levy," she said in a statement.
"What Mr Dutton is really talking about is dismantling our fair and sustainable system in favour of a private health system [as] exists in the United States."