Silicon seen as powerful new means

Print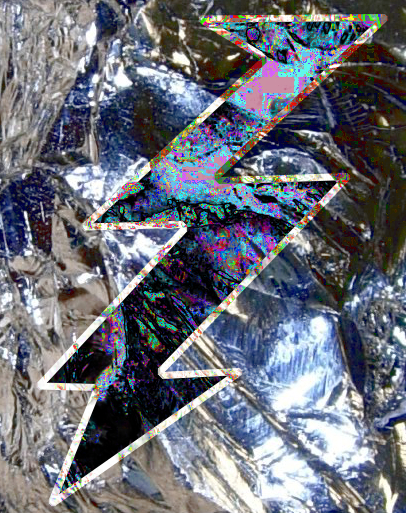 An Adelaide company is using a CSIRO design to create the next generation of battery technology.
1414 Degrees has built a prototype molten silicon storage device at its Tonsley Innovation Precinct site south of Adelaide.
Company chairman Kevin Moriarty says molten silicon can store 500 kilowatt hours of energy in a 70-centimetre cube, which is equal to about 36 of Tesla's 14KWh Powerwall 2 lithium ion home storage batteries.
Pure silicon is a shimmery, bluish-grey "metalloid", meaning it exhibits characteristics of both metals and non-metals. 1414°C is the melting point of silicon, hence the company name.
The device can store energy in the form of heat in a block of pure silicon kept at melting point, which is then discharged through a heat-exchange device such as a Stirling engine or a turbine.
The material is abundant and cheap, and can hold temperatures above 1000 degrees heat for over a week with adequate insulation.
If it works at commercial scale, molten silicon could help with the key problem in Australia's energy mix – the lack of storage to provide baseload security from renewable energy sources.
1414 Degrees has raised $500,000 of a $2 million seed capital issue it wants by the end of next month.
The company is reportedly in talks with a hydroponic herb farm and wind farm suppliers about pilot commercial scale trials.
It is also planning a $10 million public share issue to fund construction of two 200 megawatt hour units.
The company is counting on 40 per cent to 50 per cent of these initial costs being funded by government subsidies.