Sea climbs each inactive year

Print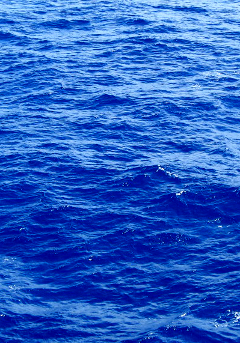 New research predicts significant sea level rise even if all nations stick to the Paris Agreement targets.
New models estimate global sea level will rise between 0.7 and 1.2 metres by 2300 assuming the Paris targets are fully met.
However, for every five-year delay in mitigation efforts, they say another 20 centimetres of sea level rise will be added, emphasising the need for action in the coming decades.
Dr John Church is a former CSIRO Fellow who lead CSIRO sea level team prior to his retirement.
"With the order of 100 million people living within 1 metre of current high tide level, the world is vulnerable to rising sea levels," Dr Church says.
"More people are moving to live within the coastal zone, increasing the vulnerable population and infrastructure. Recent sea level data show that the rate of sea level rise is accelerating, further increasing the potential vulnerability.
"Under the Paris Agreement, current mitigation commitments by nations to 2030 are at the upper level of the emission scenarios considered. Mitigation efforts will need to be increased significantly and urgently if a rise of more than 1 metre sea level rise by 2300 is to be avoided."