Scientist queries frack findings

Print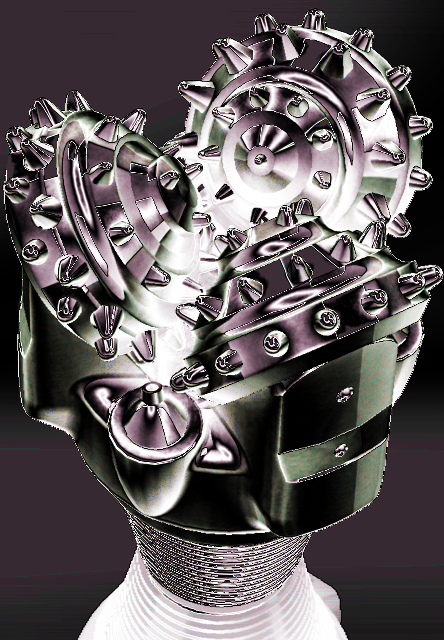 A mine rehab expert has questioned the findings of NT's fracking review.
The Territory's Labor Government says the future of is moratorium on fracking will depend on the outcome of the inquiry, which is due to issue its final report in March.
A draft report released in December found that with "robust and rigorous" regulation, the risks of the controversial CSG extraction technique can be mitigated.
But the report also stated that it "has not been able to make a definitive assessment of the risk of unsustainable groundwater use, unacceptable contamination of groundwaters, or unacceptable impacts on aquatic eco-systems".
Gavin Mudd, Associate Professor at RMIT University's school of engineering, says the conclusion in "optimistic" at best
"The constant emphasis on risks being low and manageable just shows too much confidence," Dr Mudd has told the ABC.
"We need to be much more realistic and mindful of examples [of contamination] like PFAS, like McArthur River Mine, Rum Jungle and Red Bank Copper Mine."
The inquiry panel recommended focused scientific studies before any gas production begins.
"The results of a strategic regional environmental and baseline assessment may be that there are certain areas that should not be subject to any shale gas development," it said in a statement.
The panel relied heavily on advice from CSIRO scientists, who found that the risk of wells leaking chemicals into aquifers was low, provided that careful engineering standards were applied.
But Dr Mudd appeared sceptical that would be the case.
"We know from the Great Artesian Basin that sometimes old bores can allow pathways for movement of groundwater from one aquifer to another, and of examples in Queensland where old petroleum exploration bores that were sealed and then converted into groundwater bores in the shallower section do appear to be leaking," he said.
"I've been involved in sampling some of those types of bores myself."
The inquiry that the risks of methane leaks would be "low to medium", and that the gas is "non-toxic in groundwater".
"If we start to introduce a sufficient amount of methane into billabongs and wetlands, we are at risk of changing some aerobic wetlands into potentially anaerobic, and that's a very serious issue," Dr Mudd said.