Satellite upgrades starting

Print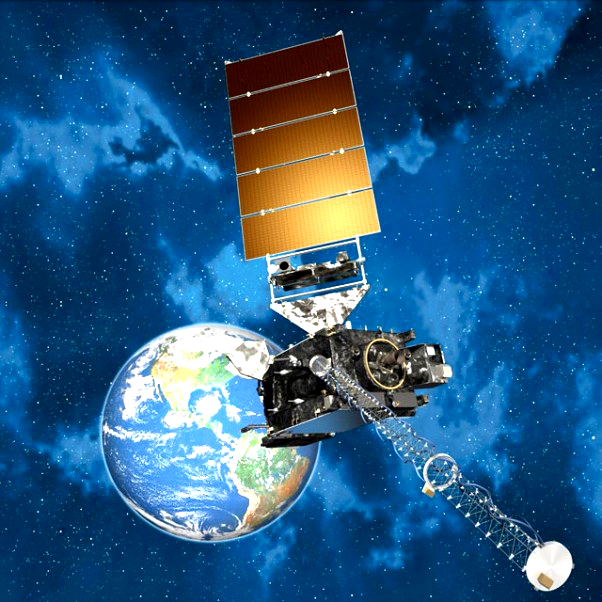 The most advanced weather satellite ever built has been fired into space.
The Geostationary Operational Environmental Satellite (GOES-R) will provide more timely and accurate weather forecasts, giving extra warning of thunderstorms, tornadoes, fog, flash floods and other severe weather.
The main imaging apparatus on GOES-R — one of six science instruments — can deal with three times as many channels as the existing system, providing four times the resolution and five times the scan speed.
It will snap full images of the Western Hemisphere every 15 minutes, viewing the continental United States every five minutes and updating specific storm regions every 30 seconds.
It also includes a first-of-its-kind lightning mapper, that films at about 500 frames per second.
While most of its terrestrial efforts will be focused on North America, GOES-R will also look out into space to forecast potentially hazardous cosmic weather.
It is "really a quantum leap above any satellite NOAA has ever flown", according to National Oceanic and Atmospheric Administration's (NOAA) director of satellites Stephen Volz.
"For the American public, that will mean faster, more accurate weather forecasts and warnings.
"That also will mean more lives saved and better environmental intelligence for government officials responsible for hurricane and other evacuations."
GOES-R is one of four satellites to be launched in an $11 billion upgrade of the eyes on our planet.
It is expected to reach a 35,888-kilometre-high equatorial orbit, joining three ageing spacecraft.
After a few months of testing and calibration, GOES-R will take over for one of its predecessors, with the next satellite in the series to follow in 2018.
The replacements should be complete by 2036.