Rural STEM women highlighted

Print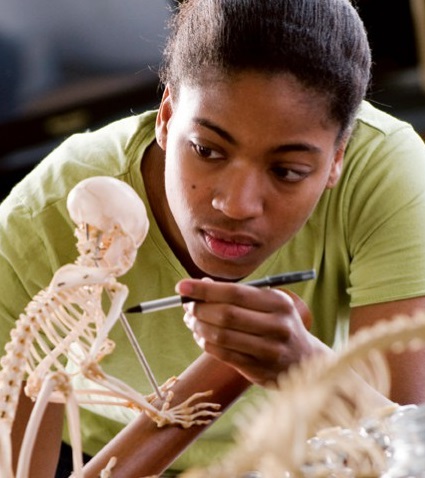 A new spotlight is shining on female STEM researchers at regional universities.
Regional Universities Network (RUN) has released a new booklet showcasing the significant scientific contributions to society by female researchers at the network's seven universities.
The booklet details the research of 14 women, including the use of micro-technology devices in rugby league, combating disease in plants and animals, helping people with disability stay mobile, and developing stronger and lighter steel.
RUN Chair, Professor Helen Bartlett, said that female researchers at regional universities are making a real difference to the big issues facing Australia.
"RUN Women in Science, Technology and Engineering in Regional Australia is a prime example of the tremendous impact that research by women at RUN universities has on regional development and beyond," she said.
"Women are contributing enormously to advances in STEM. But we know that they still face barriers to reaching their full potential.
"We must make sure that women have equal research and career opportunities in STEM. This is not only the right thing to do – it produces good outcomes for communities, business and for Australia."