Robo-miners going deep

Print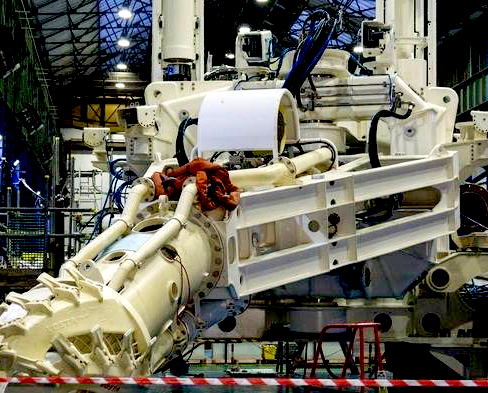 Experts have embarked on a quest to build the next generation of robotic underwater mining systems.
The European Union has launched a 42-month R&D project, spending about 12.6 mlllion Euros to design and build a robotic, underwater mining prototype.
The project, dubbed ¡VAMOS! (Viable Alternative Mine Operating System), is part of the EU's attempts to make better use of its mineral resources, particularly those that are currently unreachable or uneconomic al.
The prototype will be tested at three inland, inactive submerged mineral deposits, with a fourth to be carried out offshore.
Automated underwater mining will likely be a big part of the sector in the future, with a world full of utterly untapped sub-surface supplies.
Nautilus Minerals' Solwara 1 Project – a seabed mining ship that operates off PNG – is one of the most advanced underwater systems currently operating in the local industry.