RMIT VE's raise voices

Print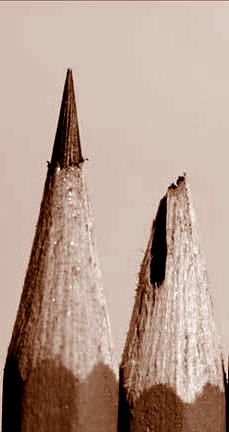 Over three years after their pay agreement expired, vocational education (VE) staff at RMIT University still do not have a new one.
They went on strike in October 2015, followed by another half-day strike on 23 February that forced the university to cancel 20 percent of VE classes for the day.
The VE stay say their wages and conditions are on a lower tier to other workers at RMIT.
"They're treating us, the teachers, as second-class citizens", said Sylwia Greda-Bogusz, VE teacher and National Tertiary Education Union (NTEU) delegate, speaking from the picket line.
RMIT's vocational education program is delivered to approximately 14,000 students by just 640 VE teachers.
The VE programs are promoted as part of a "seamless" education pathway from diploma to doctorate, allowing two-thirds of VE students to articulate into the second or third year of bachelor degrees, the union says.
But the teachers are outraged that the university wants its VE staff to stay on wages and conditions stuck as crisis-hit TAFE standards.
The NTEU says vocational education at RMIT contributes $150 million to the university's annual revenue.
The teachers say a one-off administrative rise of 2.5 per cent last year has been the only increase in the years since their agreement ended.
Reports say RMIT pays a superannuation contribution of 9.5 per cent for VE teachers, considerably less than the 17 per cent contribution made for other staff.
The VE teachers want a wage offer that includes compensation for the two-year wage freeze, superannuation parity, no more rolling fixed term contracts, a better regulated workload and holiday breaks that match other RMIT staff.
The group has rejected two draft agreements so far, and the union says that work bans will continue until the university makes a decent offer.