Regions call for GP return

Print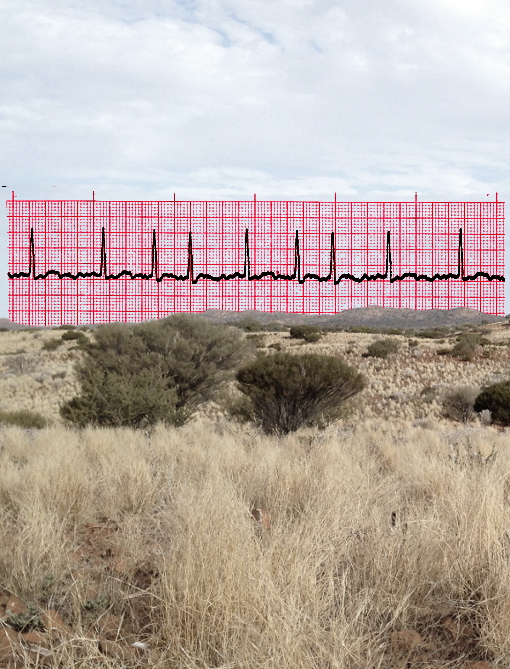 Regional and rural health providers want pathways to be created to bring medical professionals back to the country.
Many medical experts including GPs have left the country since COVID-19 struck, either to attend to duties in their home countries or because certain types of observership and sponsored visas did not allow them to stay.
Australian-trained GPs tend to cluster in city areas, leaving regional and rural communities relying on international medical graduates (IMGs).
IMGs are sent to work in regional areas when they first arrive in Australia, and many end up staying in those communities.
In the past, doctors from developing countries have been particularly interested in coming to Australia for its relatively well developed and organised healthcare system. But now, the door is closed, and noone is benefiting.
Ami Assigal is the Director of iHealth - an Albury-based medical centre that serves a large regional area.
Ms Assigal says the closure of international borders is putting pressure on country providers.
"It's a struggle to get your Australian-trained GPs out to rural areas," she told the ABC.
"When you're cutting off that link to our international medical graduates we have less of a pool to choose from."
There are major costs in getting IMGs to regional areas. GPs and sometimes the practice they work at have to fork out money for migration lawyers, international flights and resettling costs, with COVID-19 adding hotel quarantine costs too.
Ms Assigal says the process is far too slow.
"It can sometimes be a 12-to-18-month process to get them over here," she said.
"We've had people try to start the process well before COVID and still aren't in [Australia]."
The experts are calling for a streamlined process with increased incentives for practices to recruit international medical graduates.
"Healthcare in the regional areas will go down. If we don't have international medical graduates coming in … we're going to have a huge shortage," Ms Assigal said.
"[Our GPs] are fully booked as soon as they start. That just shows us the absolute need."