Reef water efforts questioned

Print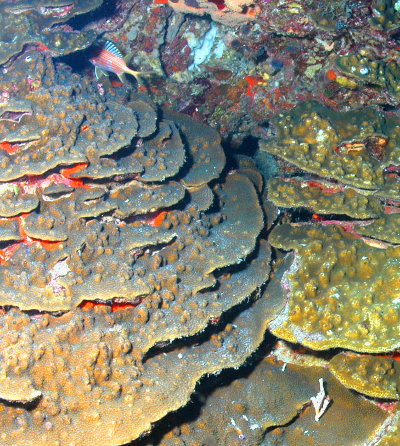 Experts say water quality programs have not done much to improve the Great Barrier Reef.
The UN's environment arm is considering listing the World Heritage site as 'in danger' at a meeting in China next month.
Depsite billions earmarked for Reef spending programs in coming decades, reef expert Dr Jon Day says key local and international factors are not being addressed.
"The key one is climate change — that's acknowledged as the number one threat. Until we can get our emissions down to meet the Paris Agreement, we're going to see the continued deterioration in the values of the Reef," he has told the ABC.
"The government's put a lot of money into addressing the remaining threats, the cumulative pressure of things like water quality issues, but unfortunately not enough has been done."
Dr Day said all 29 World Heritage-listed coral reefs are being threatened by climate change, but the risk can be mitigated with correct management.
"Belize was previously on the endangered list, it managed to address the issues and its reef was removed from that list," he said.
"I want to stress it's water quality, plus unsustainable land practices, dumping of maintenance dredge spoil, all these things together, they're the cumulative pressures that need addressing."