QLD wants hydro help

Print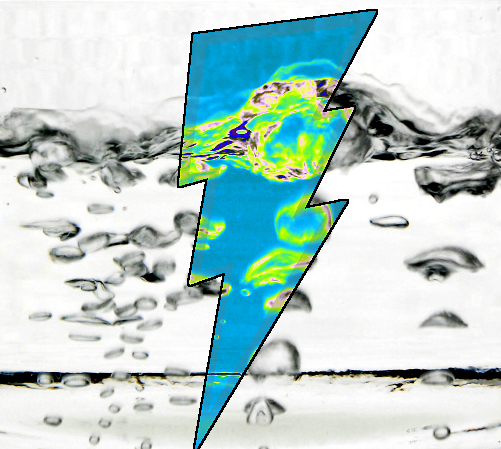 The Queensland Government has added 'hydrogen' to the name of its energy department.
Queensland's recently re-elected Premier Annastacia Palaszczuk has made a statement of intent in her recent administrative restructure.
The state now has a Department for Energy, Renewables and Hydrogen.
All around the world, authorities are looking to hydrogen as a potential carbon-neutral source of energy in transport, power generation and manufacturing. However, even the most idealistic projections do not see such a major role for hydrogen until at least 2030.
Australia's 2019 Hydrogen Strategy expects the element will bring billions in economic growth, but states that "how this opportunity will evolve remains uncertain".
Queensland is certainly off the starting blocks, being the site for a 2018 CSIRO demonstration of new technology for refuelling fuel cell electric vehicles using ammonia at the Queensland Centre of Advance Technologies.
Queensland and the CSIRO are leading global efforts for technology to allow hydrogen (in the form of ammonia) to be safely transported.
Hydrogen was also a major components of Premier Annastacia Palaszczuk's push for re-election.
"Hydrogen has the ability to be like the next LNG (Liquified Natural Gas) industry for Queensland," she told journalists at a steel fabrication plant in Mackay on the campaign trail in October.
"This is going to be about jobs, this is about a new energy resource that the whole world will be fighting over, and I want Queensland to be front and centre of that."
Ms Palaszczuk has announced a $10 million hydrogen research fund, which comes on top of an earlier $15 million pledge.
"Government wants to partner with the private sector to look at new innovative ways to actually capture that hydrogen and transform it to be able to ship it across the world to bring export dollars here to Queensland," she said.
"But at the end of the day, it's about jobs, jobs and more jobs."
The state government has already partly funded a range of pilot projects and test sites for hydrogen, which are presented on an interactive map, here.