Prime petaflops planned for US Government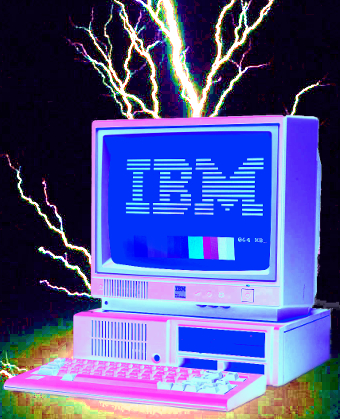 The US Government has struck a deal with tech giants to build the world's fastest supercomputers to date.
By 2017, the US Department of Energy's new deal with IBM, Nvidia and Mellanox will create two computers capable of delivering 100 to 300 peak petaflops, for just $325 million.
The rigs have already been named, dubbed 'Sierra' and 'Summit', and will rely on IBM's OpenPOWER chips, Nvidia's graphics chip Volta, and Mellanox's high-speed networking.
Summit will be used for for civilian and scientific purposes at the Oak Ridge National Laboratory in Tennessee, where it will chew data at a rate of 150 to 300 peak petaflops.
Sierra will be used specifically for nuclear weapons simulations at California's Lawrence Livermore National Laboratory, where it will work in excess of 100 peak petaflops.
Sierra and Summit will profoundly out-strip the US record-holding Oak Ridge supercomputer, with its mere 27 peak petaflops, and out-gun the current world record-holder; China's Tianhe-2 55 peak petaflops machine.
Announcing the deal late last week, IBM said it would employ a new "data centric" approach within the systems; placing computing power closer to where the data resides so it can minimise excessive transfers or energy consumption.
"Today's announcement marks a shift from traditional supercomputing approaches that are no longer viable as data grows at enormous rates," Tom Rosamilia, SVP of IBM's Systems and Technology Group, said in a statement.
"IBM's Data Centric approach is a new paradigm in computing, marking the future of open computing platforms and capable of addressing the growing rates of data."
In a separate deal along the same lines, the US Department of Energy has also put 100 million into 'FastForward2', a research program aimed at making powerful and energy-efficient supercomputers.
"High-performance computing is an essential component of the science and technology portfolio required to maintain U.S. competitiveness and ensure our economic and national security," US Secretary of Energy Ernest Moniz said in a statement.