Pot licences lining up

Print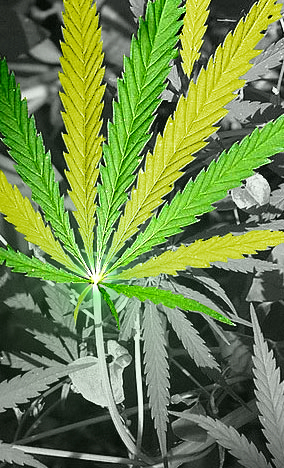 The Federal Government has issued its first licences to sell marijuana.
The Government last year legalised medicinal cannabis to treat patients with chronic or painful illnesses including cancer, severe epilepsy and motor neurone disease.
While permission comes from the Commonwealth, the states are in charge of regulating the cultivation of marijuana.
Victoria has taken the lead, with its first crops now harvested and ready for medicinal use by people with epilepsy.
Health Minister Greg Hunt says the drug can now be sold to patients who visit their doctor to request it.
"That won't happen overnight, but what we've done here is issue a call for people to be able to establish an interim supply for and within Australia through importation," he said.
"Last year, the law was put in place which made medicinal cannabis available. Now however I want to ... deal immediately with the question of supply."
Mr Hunt praised Victoria for having the crop ready so early, citing the need for "safe, high quality, appropriately obtained medicine".