Police accused of political gag

Print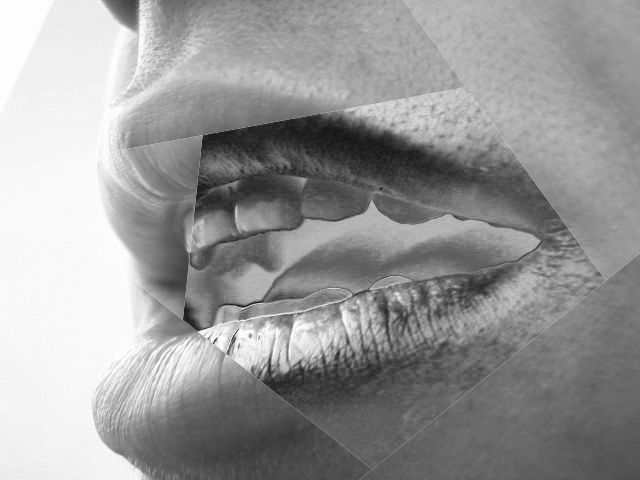 University staff have criticised NSW Police for being "undemocratic" and suppressing freedom of speech.
Police have broken up multiple protests at the University of Sydney against the federal government's changes to higher education.
The changes to university fees would see the cost of some degrees double, and could lead to serious job cuts at universities.
Even though protestors have been careful to wear masks, and stay in groups of 19 or less, spaced between 50 to 200 metres apart, police have shut down the movements as alleged breaches of COVID-19 provisions.
"Meanwhile, contact sports, shopping malls, public transport … are all up and running, with the public encouraged, but not required, to wear face masks," says an open letter, signed by over 100 staff at the University of Sydney.
In fact, attendees say others that appeared to be breaching the same rules were allowed to continue.
"The quite absurd scene we saw was of a large sergeant with a loudspeaker on the law building's lawns saying: 'If you are here to have lunch, you can stay, if you are here to protest, you have to move on'," academic Dr Rob Boncardo told reporters.
"I have colleagues who were moved on by police, who had to double back and go sit in a classroom with 30 to 35 students, enclosed. A whole bunch of the people involved were moved on from a socially distanced outdoors activity, and have to perform their job in a tiny old room with 30 odd students.
"The minute they dare to express a political view, they face the full repressive force of the NSW police. It should be a very grave concern to anyone who is committed to a democratic society."