PM signs green deals

Print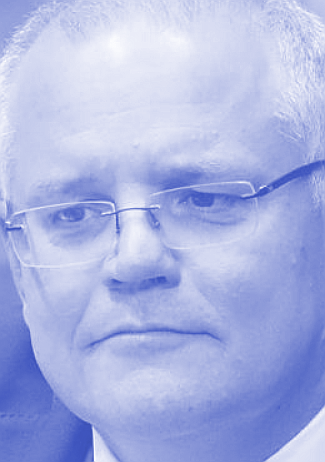 The Prime Minister has signed deals with Japan and Germany to develop technology for "a net zero emissions future".
Prime Minister Scott Morrison has been out of his comfort zone over the weekend, attending high-level talks about the climate crisis on the final day of the G7 summit in Cornwall, England.
After a meeting with Japanese prime minister Yoshihide Suga on the sidelines of the G7 summit, the pair announced a "partnership on decarbonisation through technology".
The deal commits both Australia and Japan to "accelerate the development and commercialisation of low- and zero-emissions technologies as soon as possible". THe technologies include lower emissions liquefied natural gas (LNG) production, clean fuel ammonia, clean hydrogen, and carbon capture, utilisation and storage.
Mr Morrison also met with German chancellor Angela Merkel to announce a "hydrogen accord" to "enhance collaboration in technology innovation, research, development and deployment to build a global hydrogen industry".
"The prime minister of Australia and chancellor of Germany discussed their mutual commitment to ambitious action on climate change in line with the Paris agreement, and to deeper collaboration and partnership towards achieving net zero emissions and keeping the 1.5C temperature goal within reach," their joint statement said.
Ahead of the meeting, this report laid out the Coalition's general practice of downplaying the climate crisis and Australia's role in it, as well as its reliance on misrepresented figures to feign climate ambition.