Perth joins vaccine network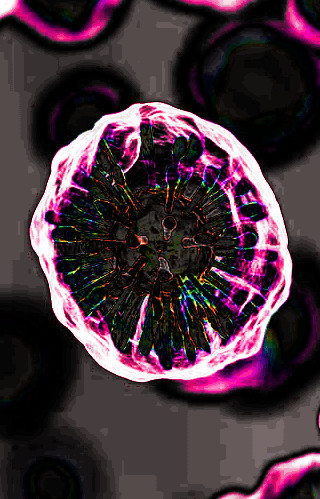 A new project could put Perth at the front of a global push to decode the human immune system.
The Human Vaccines Project membership, announced this week by WA Health Minister Roger Cook, will see Perth Children's Hospital Foundation and Telethon Kids Institute co-fund the relocation of an international leader in the field, paediatric clinical scientist Professor Tobias Kollmann and his laboratory team, from Canada to Perth.
Dr Kollmann, as a senior scientist at Telethon Kids Institute, will lead the Human Vaccines Project's efforts to enable the development of one shot vaccines that provide lifelong protection.
Institute Director Professor Jonathan Carapetis said the Project was both ambitious and achievable.
"Just as the mapping of the human genome has led to incredible advances in medical science, the Human Vaccines Project has the potential to truly unlock the power of the immune system to fight disease from within – that means more effective vaccines and immunotherapies," Professor Carapetis said.
"It is a fantastic honour to be invited to be the first international member and reflects the reputation of our researchers and the work that we're doing, particularly in paediatric infection and vulnerable communities.
"Tobi visited Perth earlier this year and was so impressed with our research quality, people and environment."
CEO of the Human Vaccines Project, Dr Wayne C Koff, said the partnership with Telethon Kids Institute brings extensive and complementary scientific capacity to the Project.
"The strategic importance of the Project's partnership with Telethon Kids Institute is critical to ensure that all people – including the most vulnerable – will benefit from the breakthroughs realized by decoding the human immune system. Together we will enhance scientific efforts toward better vaccines and immunotherapies, including a universal flu vaccine," Dr. Koff said.
Perth Children's Hospital Foundation CEO Carrick Robinson said the international collaboration with the Human Vaccines Project and the recruitment of Professor Kollmann and his team would have direct benefit to WA children and families.
"Tobi's research has changed the way we think about infection in young babies and has led to the development of new techniques for diagnosis and research," Mr Robinson said.
"Not only will he treat children at PCH, he will ensure that WA families reap the benefits of us being at the leading edge of new techniques and therapies."