Papers signed for NT space push

Print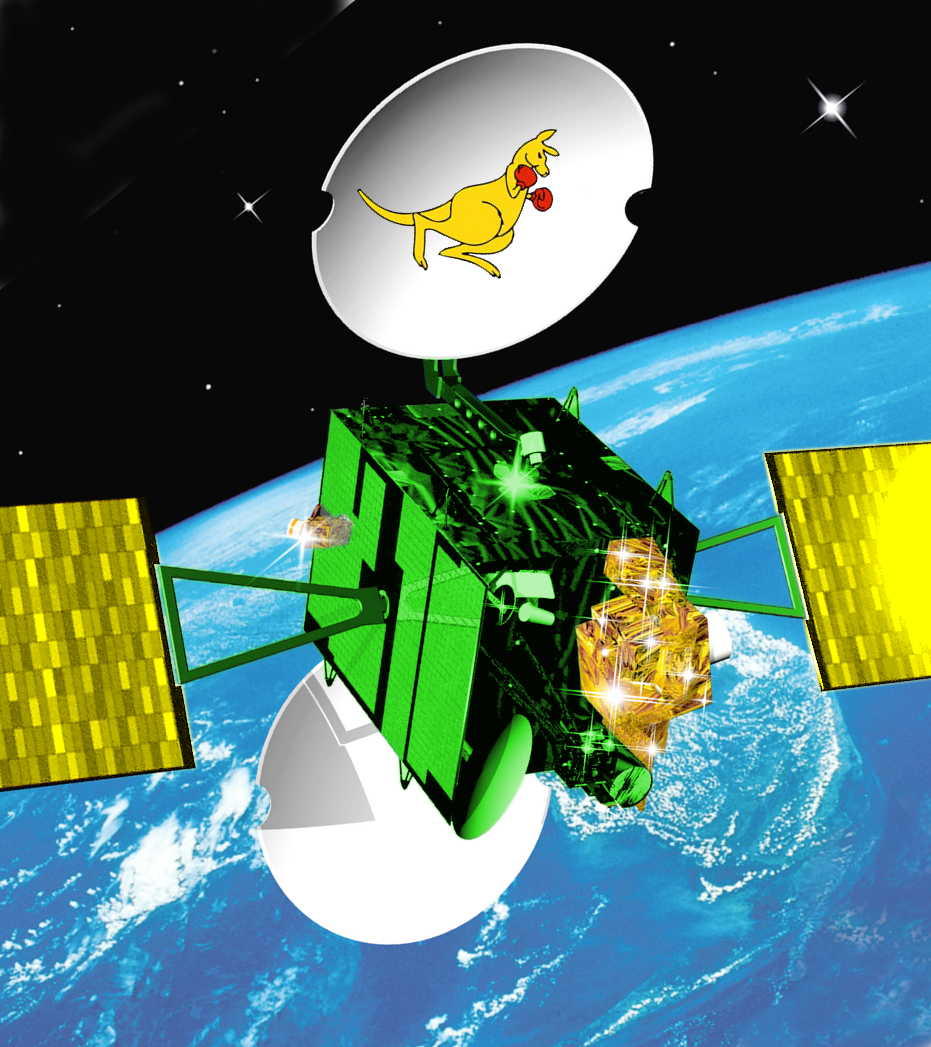 Leases have been signed at what could be the site of Australia's first commercial space centre.
A 75-hectare parcel of land in a remote part of the Northern Territory had been leased from the Gumatji Aboriginal Corporation — who represent the traditional owners of one of the region's clans.
That land has now been sub-leased to Equatorial Launch Australia (ELA) - a company that is looking at setting up a commercial rocket launching facility near the town of Nhulunbuy.
"If you look at this as the countdown to lift off, it's one of those very significant steps along the way," ELA spokesperson Shannon Brown said.
The company wants to launch rockets from the Dhumpuma Plateau, on the Gulkula escarpment.
The Northern Territory Government has also reached separate agreements to support the first phase of the facility, which will be known as the Arnhem Space Centre.
Chief Minister Michael Gunner says the region could reap $100 million in economic benefits from the project, welcome news for an area suffering a severe downturn in recent years due to the closure of a nearby aluminium smelter.
"The project will support job creation, drive innovation and development of new technologies, boost tourism and attract new investment to the region and Territory," Mr Gunner said in a statement.
"It will also support Nhulunbuy's transformation from a mining town to a significant economic and services hub for the region."
But one local MP says the project is not as it seems.
"I think the NT Government is pushing this for its own good," Yingiya Mark Guyula, the independent Member for Nhulunbuy, told the ABC.
"Providing jobs, they say, but who is the job for? People out there are not interested, people out there are not as excited as the Government is saying.
"They are confused, they are worried about what this is going to bring.
"A space industry… it's not something that we intend to do. People just want to set up small businesses, just want to take our infrastructure resources back onto country.
"There's enough trouble in the homelands out there already without this industry coming in that's providing big dollar signs to the rest of the world … to Australia."