NHMRC looks at egg issues and gender choices

Print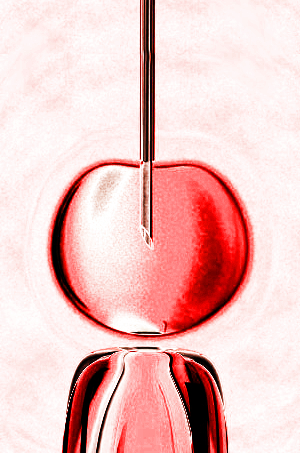 The National Health and Medical Research Council (NHMRC) is looking at changes to its ethical guidelines for assisted reproduction technology (ART).
One of the biggest questions open for feedback is whether patients should be allowed to choose the gender of their babies for non-medical reasons.
ART involves any and all laboratory and clinical techniques applied to human eggs, sperm or embryos to help reproduction.
ART is one of the fastest growing medical/technological fields, but its rapid pace means that new ethical issues are raised almost every year, and must be responded to.
Public consultation is now open for draft changes to the clinical practice section of the Ethical Guidelines on the Use of Assisted Reproductive Technology in Clinical Practice and Research, 2007.
They are the guidelines that must be complied with for accreditation at all Australian ART clinics.
The NHMRC wants feedback on the changing state of ART, such as;
sex selection for non-medical purposes
compensation of Australian women for the reproductive effort and risks associated with donating their eggs
establishment of an Australian donor egg bank
Some of the big changes being considered by the NHMRC include;
clearer identification of the ethical principles around the clinical practice of ART and guidance for their application
content updates to reflect changes in technology and community sentiment
streamlining of the document to make it clearer and easier to read.
The revisions come from feedback received during public consultations on the guidelines last year.
"As Assisted Reproductive Technology becomes more sophisticated, it is important that NHMRC continues to provide guidance that takes into account changes in technology and community sentiment," said NHMRC CEO Professor Anne Kelso
"Public consultation is an important part of the development of all NHMRC guidelines, and it is especially valuable in this field where our guidance has implications for many families around Australia."